Hyein, the newest member of NewJeans, is warned by Minji to refrain from using online lingo
There are times celebrities are criticized for using internet slang without knowing where that phrase or word is derived from. This is more particular in South Korea, as netizens extensively scrutinize celebrities. Recently, T-ara's Hyomin posted an apology after using a term linked to the infamous Ilbe website.
In light of the latest controversy over internet slang, Minji's past advice to NewJeans' youngest member is garnering much attention.
Back in January of this year, NewJeans members appeared on Calm Down Man's YouTube live broadcast as special guests. On this day, Joo Woo Jae asked the members, "This is your first YouTube Live. Did you ever see (Clam Down Man's) live broadcast?" In response, Danielle shared that she searched for Calm Down Man when they were asked to appear on the broadcast. She also shared that she was able to understand some of the internet slang being used on his show, so she enjoyed watching them.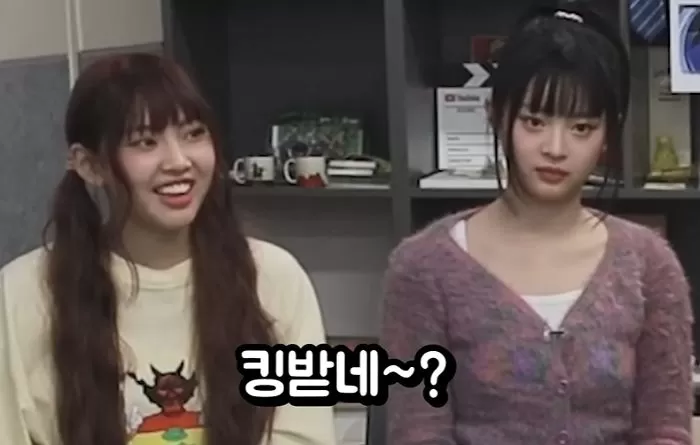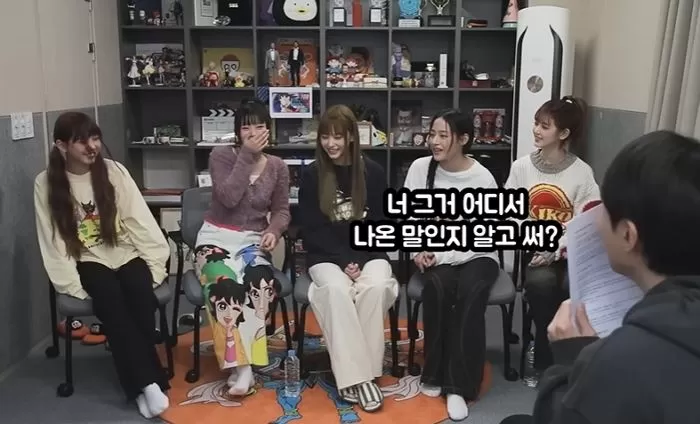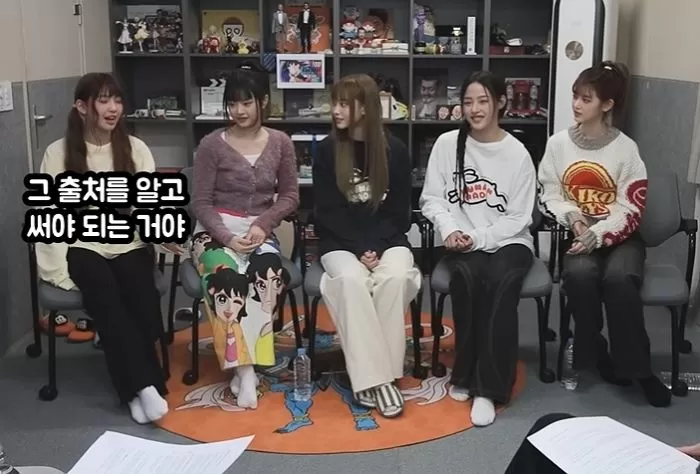 The youngest member shared that she came to know Calm Down Man's broadcast through the "King annoying" meme. "King annoying" is a phrase that Calm Down Man and his subscribers coined and means "Super annoying."Hyein shared, "I learned the slang somewhere, and Minji was like…" Minji finished Hyein's sentence by saying, "Do you know where that even came from?" 
Hyein continued to tell the story and shared, "Minji was like 'Hyein, you have to know the origin if you want to use it.' So I did some research and found you." 
Calm Down Man further elaborated, "She's not wrong. The origin matters. It's good to be careful just in case. People are sensitive about it. You might use it without thinking and people will talk."
Korean netizens were impressed with Minji's advice to Hyein and commented, "She's so mature," "She's very wise," "Minji is so wise, because if you use certain slang without knowing the origin, then you might find yourself in a controversy," "I think she is very well educated," "Love how wise she is," and "She's very smart."