The author of the script "The Glory," Kim Eun Sook, responds to the query posed by her daughter
Earlier this year, writer Kim Eun Sook shared how she got the idea for the screenplay of the hit series 'The Glory.'
'The Glory' follows the story of a school violence victim, Moon Dong Eun (played by Song Hye Kyo), who plans a grand revenge on her perpetrators. In the drama, Moon Dong Eun plans her revenge for nearly two decades and slowly unravels her plans as she corners the four perpetrators who bullied her atrociously in high school.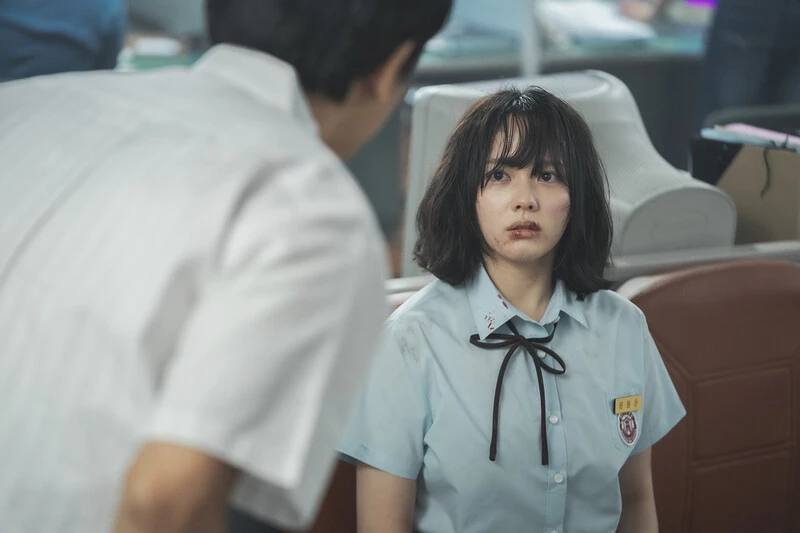 During the production presentation press conference, writer Kim Eun Sook shared that her daughter asked a shocking question one day. Her daughter asked, "Mom, would you be more heartbroken if I beat someone nearly to death or if I got beat nearly to death by someone else?"
At that time, Kim Eun Sook just shared she was shocked by the question and was inspired to write the story of 'The Glory' through her daughter's question.
Recently, Kim Eun Sook shared her answer to her daughter's question during the production presentation press conference for 'The Glory' part 2. She shared, "While writing 'The Glory' I was able to find the answer to that question. I think I would have the means to solve the issue if my child came home beaten nearly to death."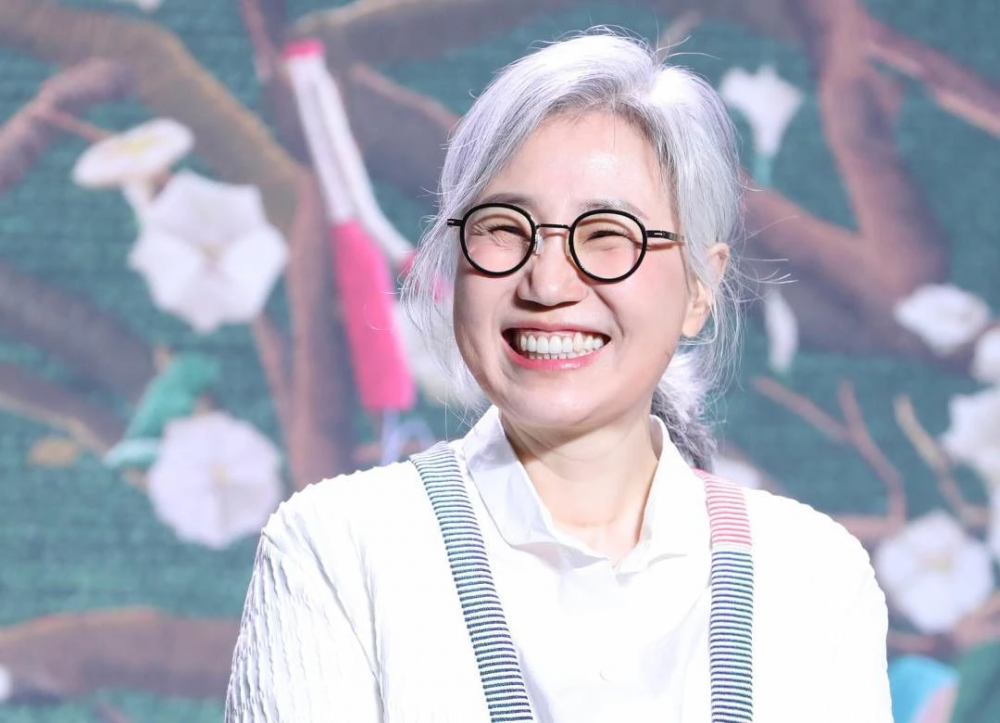 She went on to elaborate, "I have the 'money' to pursue the perpetrators to the bottoms of hell. So I think I'd rather have my child come home beaten nearly to death."
She continued, "But then our Dong Eun in the film didn't have that means. Actually, a lot of Dong Euns in the world do not have that means. They weren't able to meet parents who have the money and were not given the family situation. So, I want to show my support for them. I tried to write the story so that Dong Eun can successfully carry out her revenge because it's not like that in reality."
Meanwhile, 'The Glory' part 2 will be released on Netflix on March 10.