How much does Kim Eun Sook, the author of "The Glory," make per episode?
The manuscript fee per episode of writer Kim Eun Sook, who wrote Netflix's popular drama 'The Glory,' is garnering attention again among netizens.
With the continuing popularity of the series, writer Kim Eun Sook's fee per episode, which was previously mentioned in a program, is being re-examined.
On January 12, an online community post brought to attention that writer Kim Eun Wook gets paid more than 100 million KRW (81,000 USD) per episode manuscript.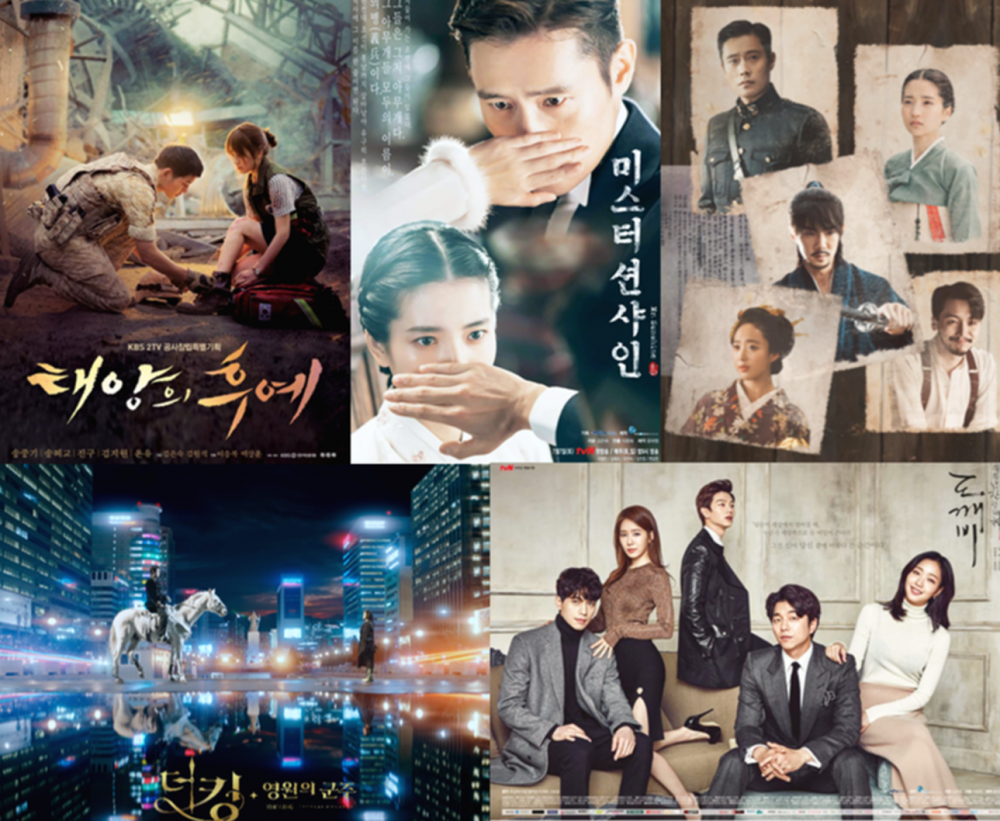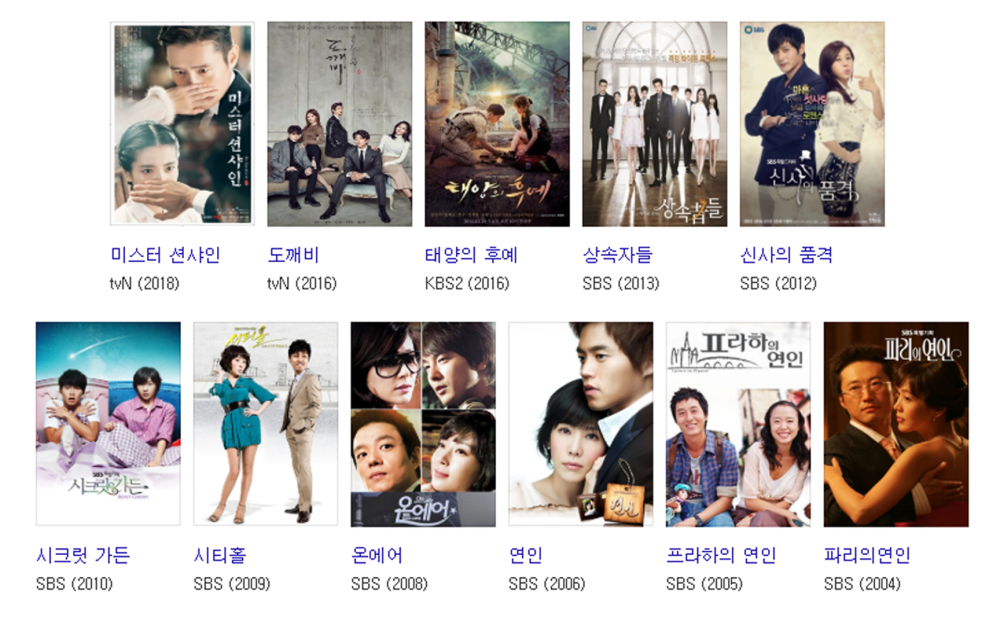 Kim Eun Sook has already been a renowned writer and well-established in the industry. She is known for the most popular series such as 'Lovers in Paris,' 'On Air,' 'Secret Garden,' 'Descendents of the Sun,' 'The Heirs,' 'Guardian: The Lonely and Great God (aka Goblin),' 'Mr. Sunshine,' and more.
Back in 2019, Channel A's entertainment program 'Heard It Through The Grapevine' mentioned the amount Kim Eun Sook gets paid for her work.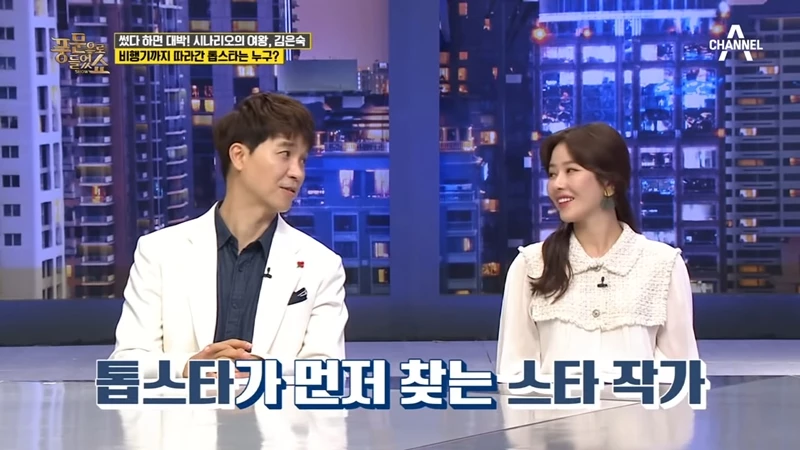 During that time, one reporter revealed, "Writer Kim entered college five years later than her peers because she had to earn money to pay for her tuition. After graduation, she wrote play scripts at Daehak-ro, but she was an unknown writer, so she had no fixed income."
The reporter continued, "It is said that the first salary writer Kim Eun Sook received from the drama production company was 700,000 KRW (~565.07 USD). Since then, 'Lovers in Paris' recorded a viewer rating of 57.6% and the manuscript fee per episode increased to 30 million KRW (~24,219 USD). With the popularity of 'Goblin,' her manuscript fees increased to 70 million KRW ~ 80 million KRW (~56,510 USD~ 64,583 USD) per episode. Now, it's over 100 million KRW (~80,728.17 USD) per episode."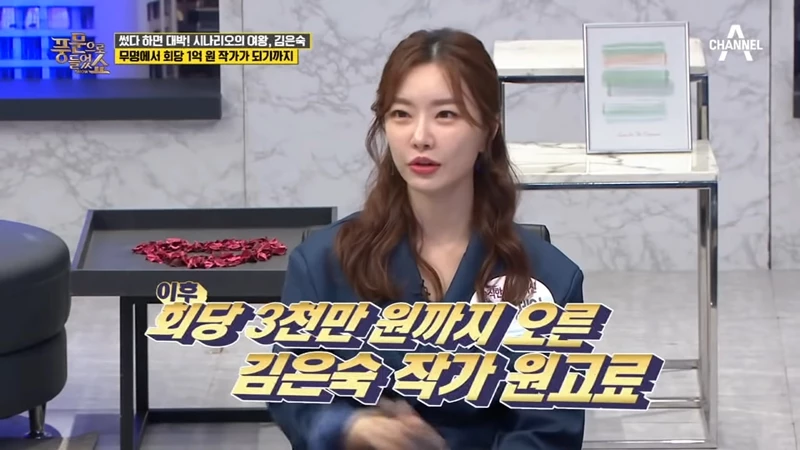 Netizens commented, "After hearing her story, it seems that she went through a lot and suffered a lot when she was younger. So it's the result of her hard work," "She deserves that pay, all her dramas are so good," "I want to be friends with writer Kim Eun Sook," "I can't wait for 'The Glory' part 2," and "I love 'Goblin' and 'Mr. Sunshine.' They are my two favorite dramas in my life."
Writer Kim Eun Sook is once again applauded for her screenplay writing for 'The Glory,' which follows the story of Moon Dong Eun, a school violence victim who dedicated nearly two decades to planning revenge against her perpetrators. The drama also garnered much attention as Kim Eun Sook reunited with actress Song Hye Kyo for the first time in 6 years after 'Descendents of the Sun.'