In "Show Me The Money 11," Lee Young Ji explains why she decided to give the money she received
Rapper Lee Young Ji decided to clear up any misunderstanding about her donating some of the 'Show Me The Money 11' prize money.
On January 11, Lee Young Ji posted an Instagram story with a captured photo of an article about her donating the winnings. She explained, "I never made a donation with other intentions. I believe it's the same for everyone who makes donations."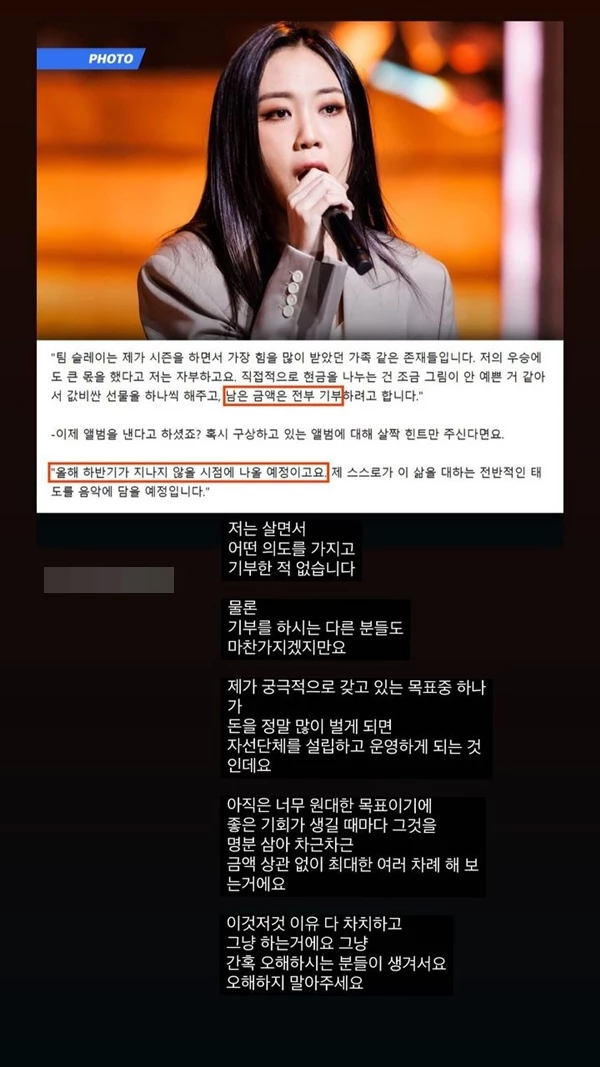 She continued, "One of my ultimate goals is to establish and operate a charity organization when I earn a lot of money." She added, "It is still a grand ambition, that is why I am continuing to donate little by little when given the chance with that goal in mind." 
She concluded by saying, "I'm just doing it, putting aside this or that reason. I'm posting this because there are a few people who misunderstand me from time to time. Please don't misunderstand."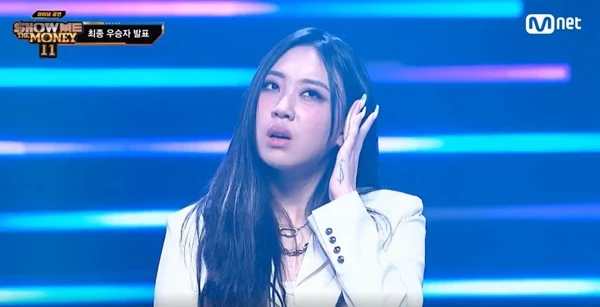 Previously, Lee Young Ji was asked what she would do with the 100 million KRW (80,500 USD) in an interview, and she replied, "After buying gifts for the team members of 'Show Me The Money 11,' I am thinking about donating the rest."
Meanwhile, Lee Young Ji began gaining recognition after winning the Mnet 'High School Rapper 3' back in 2019. After that, she continued to receive much love through various content such as her YouTube channel variety show 'No Prepare.'
Lee Young Ji recently won 'Show Me The Money 11' becoming the first female rapper to do so.