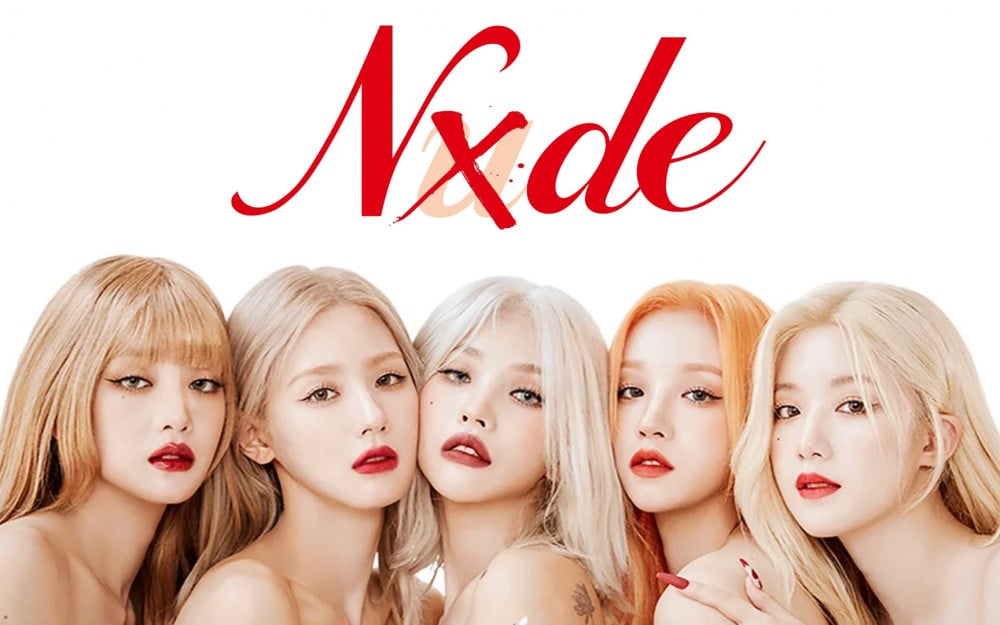 (G)I-DLE is making a comeback next month with a brand new album with an enticing concept.
On September 30 at midnight KST, the girls dropped new teasers preparing for their comeback with their 5th mini-album, 'I Love.' The teasers released on this day included the title track "Nxde" artwork poster and a sketch film that gave a taste of (G)I-DLE's fatal charms.



In particular, Korean fans are mesmerized by the beauty of all the members in the film teaser, where the members appear to be nude. The title track poster also received attention, where all the members have their hair bleached blonde or strawberry blond with red lipsticks.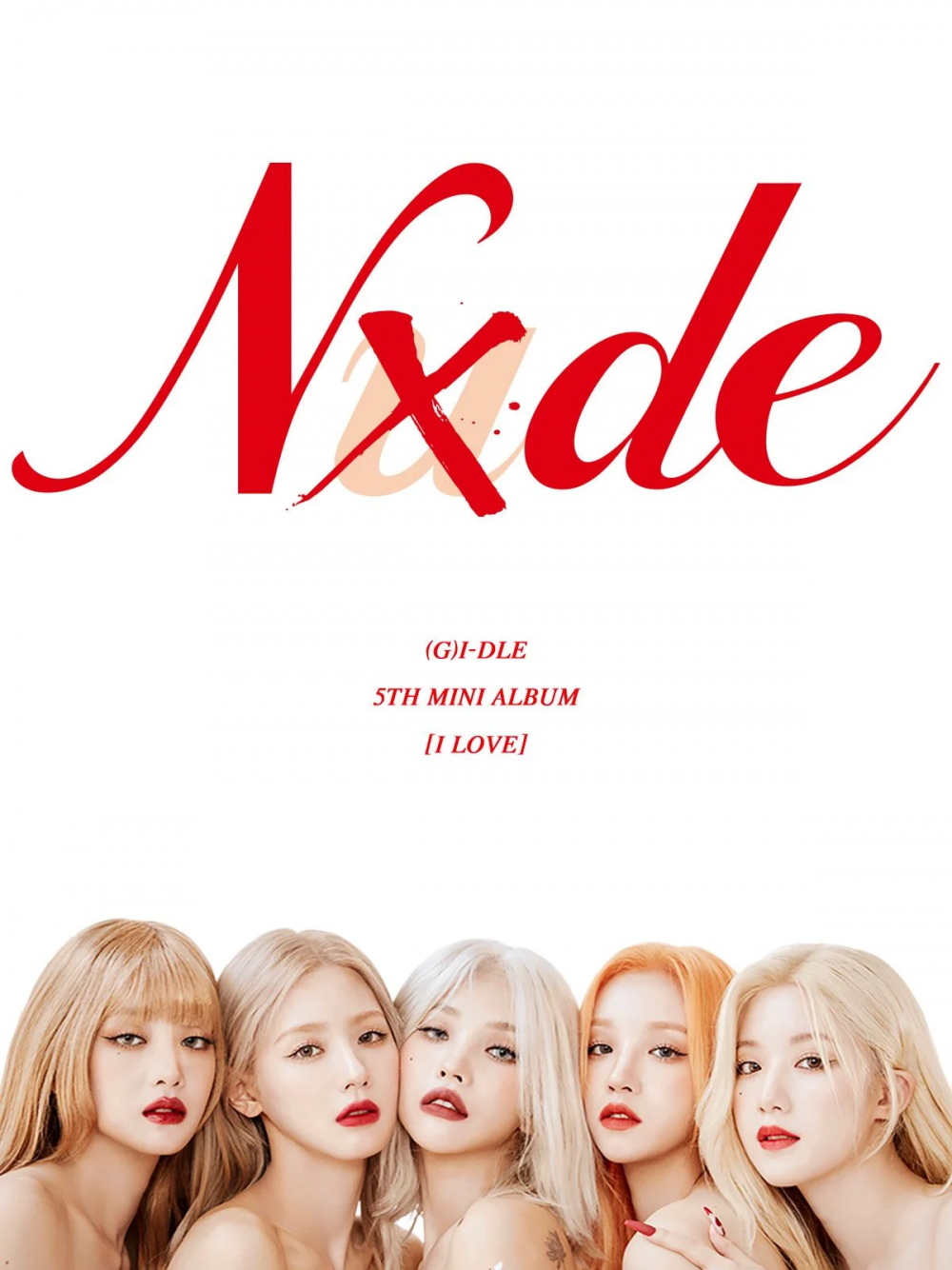 Fans and netizens commented, "This is so crazy," "Omg, they are stunning," "They all look so gorgeous," "all of them with bleached hair is so crazy," "I am loving this new concept," "They are breaking boundries," "I can't wait until their album gets released!" "I'm about to faint," "Wow, I'm looking forward to this comeback," "This is so crazy," "This is reminding me a lot of Marilyn Monroe," "The concept is so awesome," "What's with this, they all look so beautiful," and "This is it!"