The best 7 High School anime all the time that you should read
School age is the most beautiful time in a person's life. That is when we are innocent, love life, and are shown the most innocent and pure emotions. To recreate that beautiful time, the school anime series with a unique plot promises to give the audience the most relaxing moment. Let's discover the Top 7 best high school anime series in this article.
1. Great Teacher Onizuka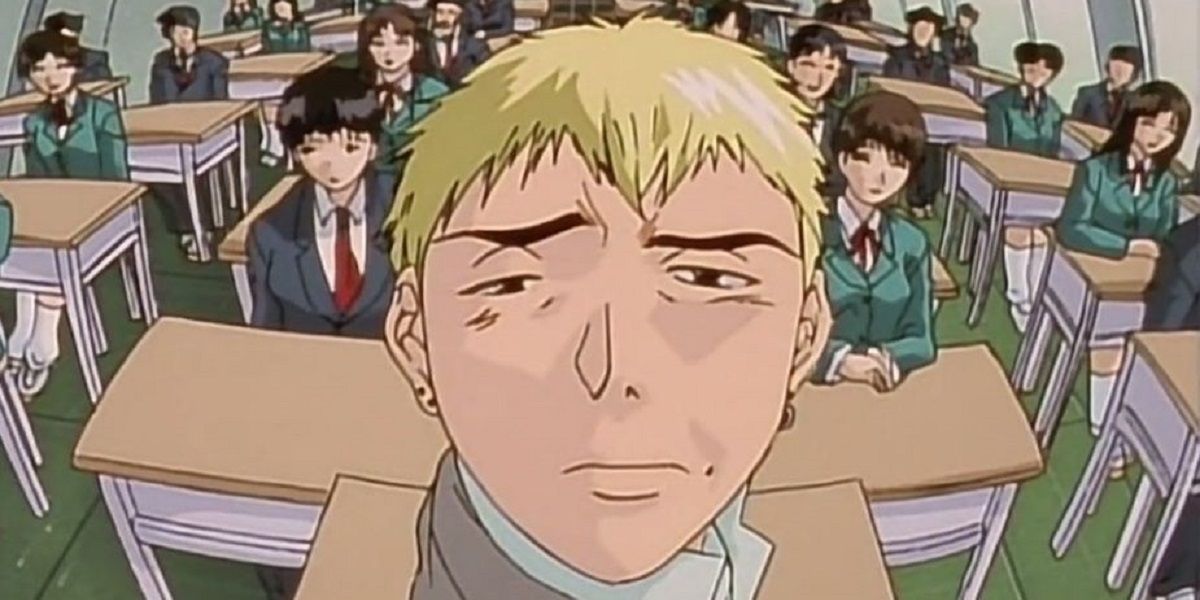 The story revolves around the main character: Eikichi Onizuka, 22 years old. In the past, he was a famous figure in the Gypsy world, the leader of the Onibaku gang in Shonan province. Then suddenly, he disappeared for a long time, and six years later, people saw him appear in Tokyo as a teacher on the first day of an internship at a graduate school with a dream.
However, the environment and operation of this school were not feasible, so he made his own rules. He hopes he can change the school system in a more positive direction. Besides, helping students to be nurtured the most perfect mind. Let's go with him in this series.
2. A Silent Voice
The story revolves around Nishimiya Shoko, a girl born deaf. The "communication notebook" is the only thing that helps her get acquainted and communicate with her classmates. On the first day of the transfer, she frankly admitted her shortcomings and hoped to be friends with everyone through the notebook. Partly out of curiosity, partly out of pity, at first, the boys and girls took the initiative to talk to and play with Nishimiya. But the new thing passed, and the children gradually felt depressed and bothered about her shortcomings, it was difficult to communicate and understand, gradually isolated and talked bad about Nishimiya behind her back.
3. Nisekoi
If you are a regular reader of manga, you will know the famous manga Nisekoi by author Naoshi Komi.
Nisekoi is the story of a high school student Raku Ichijou, the only son of yakuza boss Shuei-Gumi, and Chitoge, the daughter of a rival gang boss, Beehive. The two main characters accidentally meet after Chitoge jumps over a wall and lands in the middle of Raku's face. She then runs away, and Raku discovers he has lost his necklace, the "engagement" between him and a childhood girl. But whether it's luck or bad luck, Chitoge is a transfer student in the same class as Raku, and he forces her to go find that necklace with him. However, the more they searched, the more they hated each other.
4. Toradora!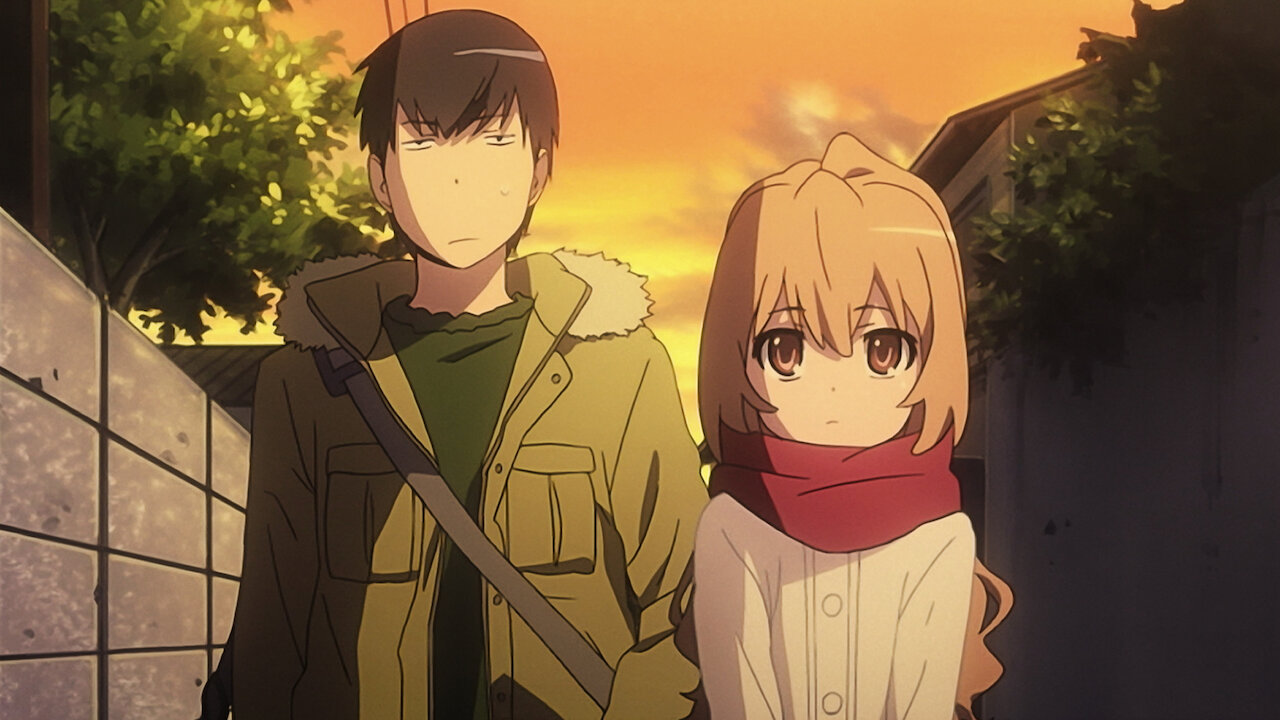 Toradora is the story of two students who become famous in their school. Ryuuji Takasu is a strange high school boy with murderous eyes, and most students think he's a delinquent. Ryuji has been in love with Minori for a long time, and it seems that he can achieve his dream of being together as a couple. However, one day, he meets Taiga 'the size of the palm of his hand, the fierce and dashing person in the class. The two are like a cat and a mouse and continue to fight because it seems they both love each other, but Ryuuji falls in love with another girl, and it has become the rival of who will get his first love. This high school romantic love story still doesn't have the best ending, even though Ryuuji and Taiga ended up together.
5. Assassination Classroom

Assassination Classroom has a very engaging storyline and very likable characters. This series begins with fun and simplicity but becomes a roller coaster of emotions as the story unfolds.
The series revolves around the story of these high school kids as they hone their assassination skills to face their life problems, the oppressive school system, and one day – Koro-sensei can't be defeated and beaten.
6. Ouran High School Host Club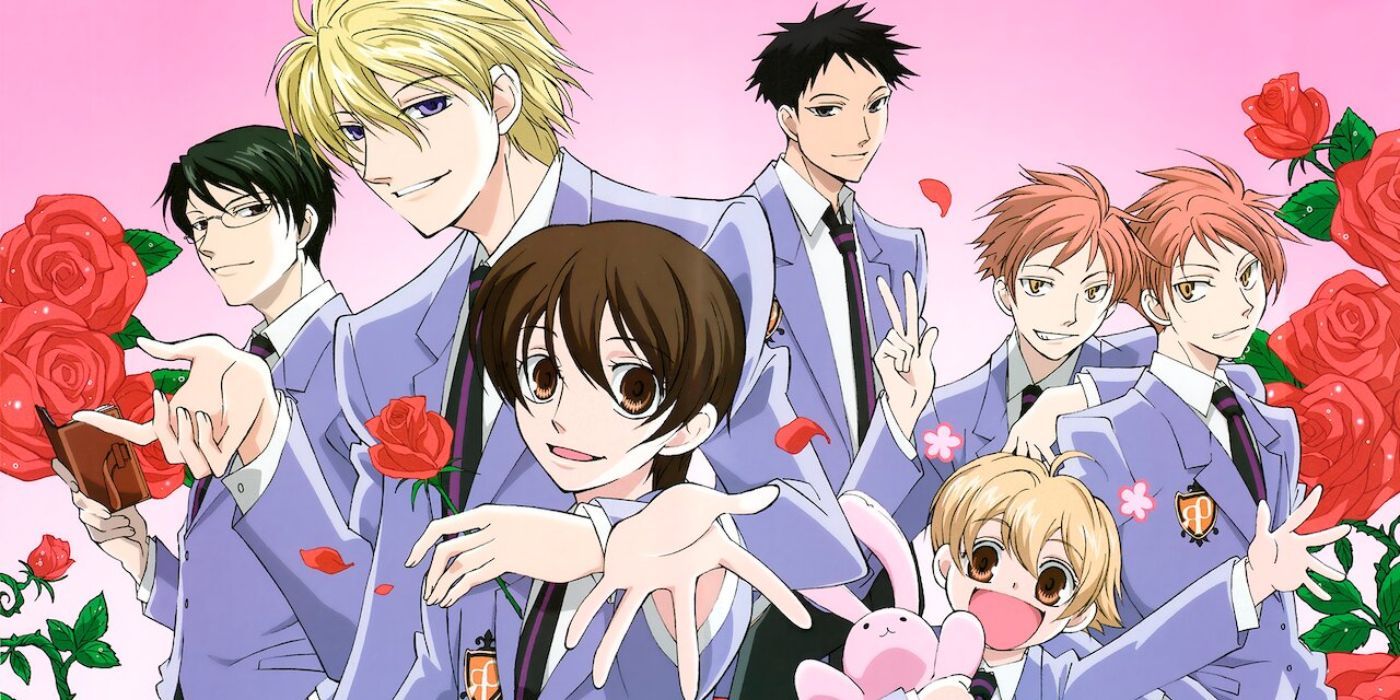 The story revolves around a girl who is taken for a real man by everyone. She receives an invitation to join a group of the school's most attractive lads. The club is fantastic. A set of silly twins, a cheesy prince, a boy who was little and beautiful like a girl, a heartless housekeeper, and a quiet man who usually followed the younger brother were all present.
7. Kaguya-sama: Love Is War
Because they go to the same school, Kaguya Shinomiya and Miyuki Shirogane, both of whom struggle in the classroom, have prominent roles in the Student Council. Miyuki was elected president because she performed best in the tryout. Everyone first believes they are an ideal match, but due to their lack of dating experience, they end themselves in a lot of difficulties.
Both are very self-assured and don't want to be the ones to admit it since it implies losing.
Final Thoughts
This is a list of the best High School Anime series that you should discover. These series carry different genres from light to dramatic.