Girl's Day's Minah comes back with a new ballad track 'Listen Once'
Girl's Day member and actress Minah will be making a comeback as a singer with the new ballad track "Listen Once".
On August 19 KST, Yooborn Company stated, "Singer and actress Bang Minah will be participating in All-S Entertainment's project set to be released on August 28 KST, and release the new track 'Listen Once' ". The track "Listen Once" was co-written and composed by Han Kyung Soo and Lee Do Hyung. It has been reported that Minah happily agreed to work with CEO Lee Jong Suk, who 'created' Girls' Day, and his music production team on their new project.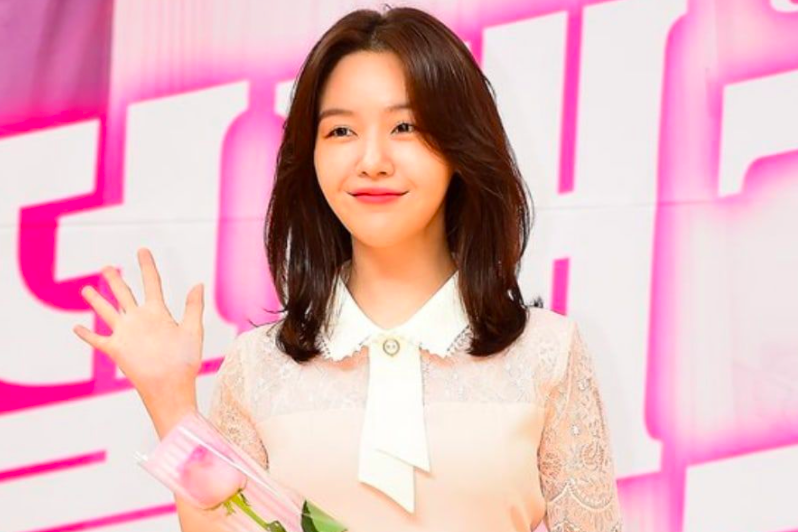 The track "Listen Once" will express a woman's feelings after a breakup through its emotional lyrics. Beginning with a calm piano melody, Minah's attractive vocals will harmonize well with orchestral sounds, developing into a luxurious ballad song. Composer Han Kyung Soo stated, "Bang Minah's deep and attractive vocals matches the calm and mournful ballad song so well, so we were able to create a good song."
Meanwhile, Minah's track "Listen Once" will be released on various music platforms on August 28 at 6PM KST.