Top 6 K-dramas about Love that you should discover
There has been an ongoing debate about whether guys and girls can be just friends maintaining a platonic love. While many say that guys can be just friends with girls, there are some who say that it is impossible.
Interestingly enough, many Koreans believe in the latter. There is even a handful of K-dramas that depicts the love that evolved from a long friendship.
So without further ado, here are six top K-dramas that show protagonists become friends and then lovers.
1. MBC's 'Weightlifting Fairy Kim Bok Joo'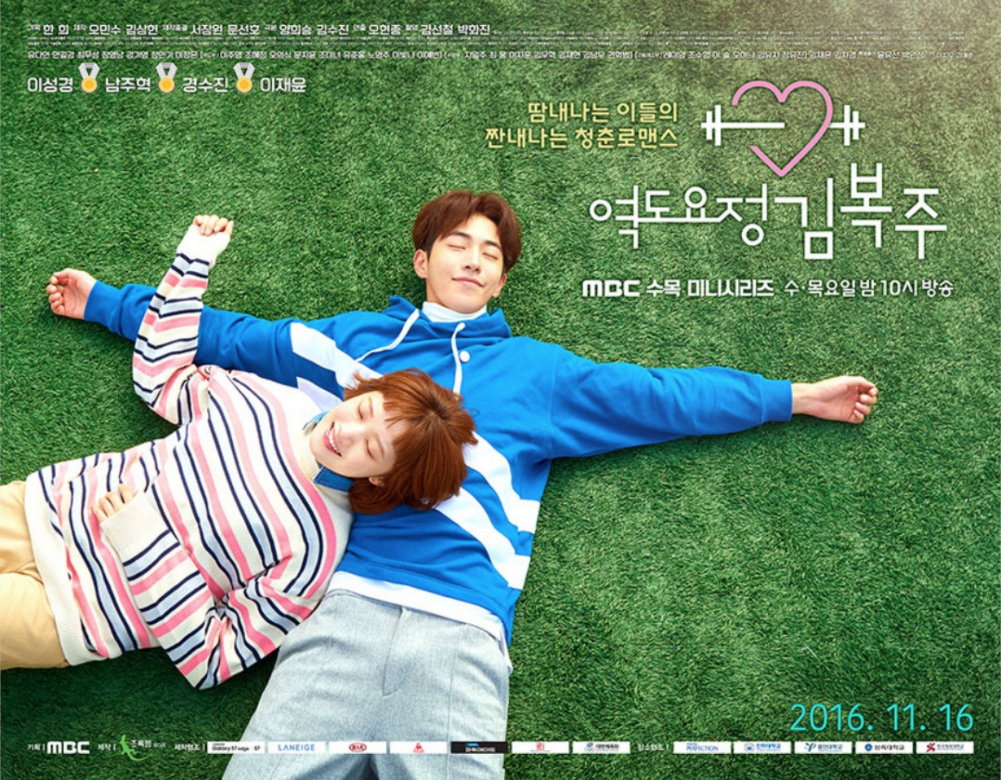 'Weightlifting Fairy Kim Bok Joo' is a coming-of-age story of college athletes who mature as they fight for their dreams. The story mainly focuses on Kim Bok Joo, a 20-year-old who aspires to become a weightlifter on her college team. She first has a crush on her friend Jung Joon Hyung's older brother but later falls in love with her friend.
2. tvN's 'Reply 1997'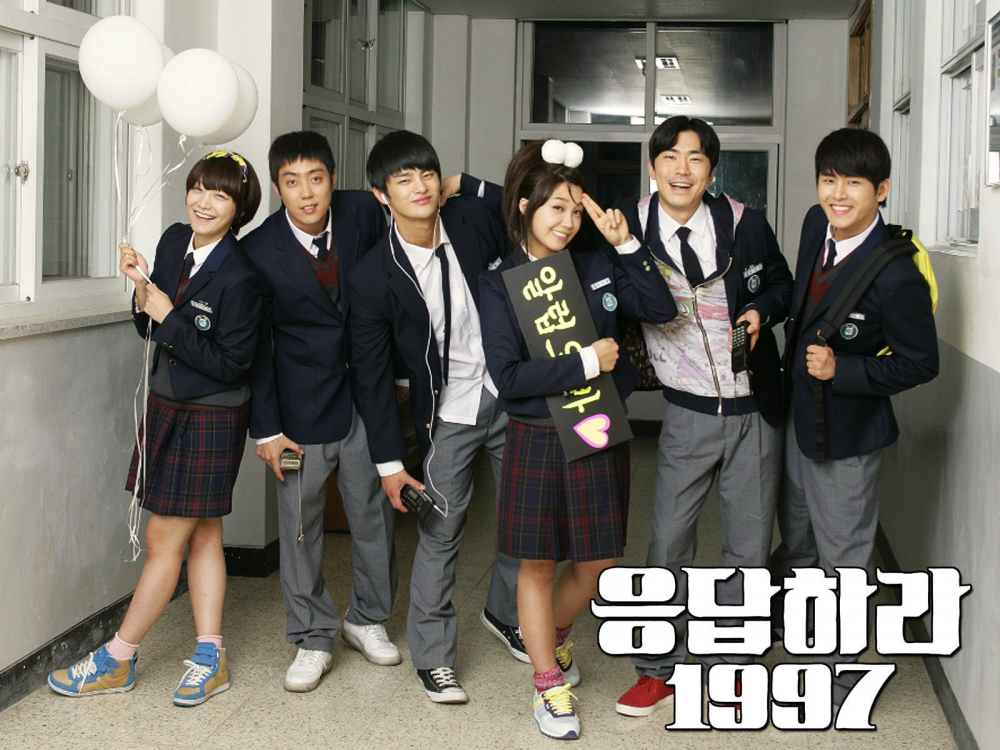 Known for its retro-vibe that brought nostalgia to its viewers, 'Reply 1997' drew much popularity when it first aired. 'Reply 1997' focuses on finding out who the protagonist, Seung Si Won, ended up getting married to among her friends. The story focuses on the love story that unfolds between these childhood friends.
3. KBS2's 'Fight For My Way'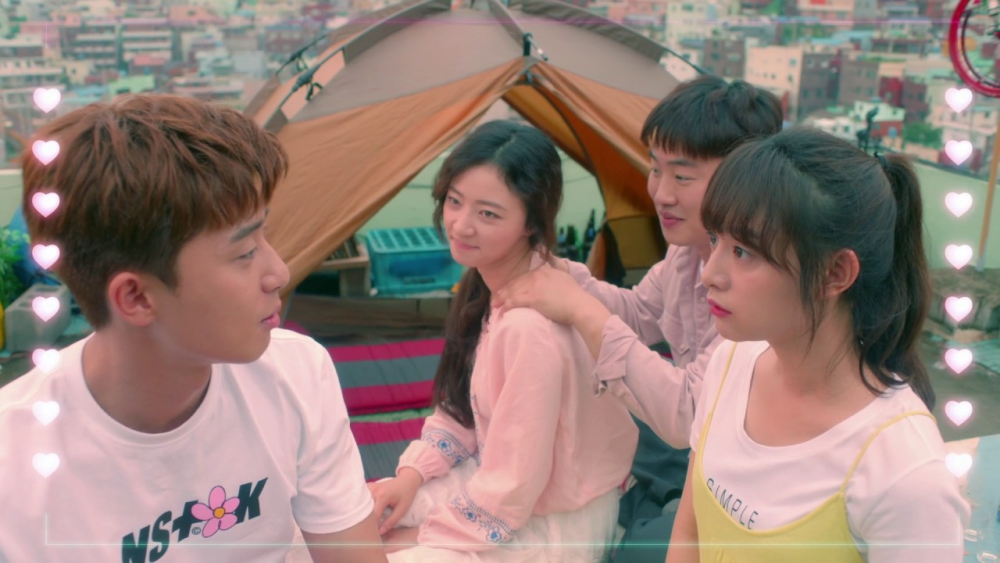 'Fight For My Way' tells the story of a group of friends who faces the complex world and band together to comfort each other in times of difficulty. These young individuals fight their way to strive for success in their careers. The drama also draws light on the romance that forms between two friends who still haven't shed their childish dynamic with each other.
4. SBS's 'Our Beloved Summer'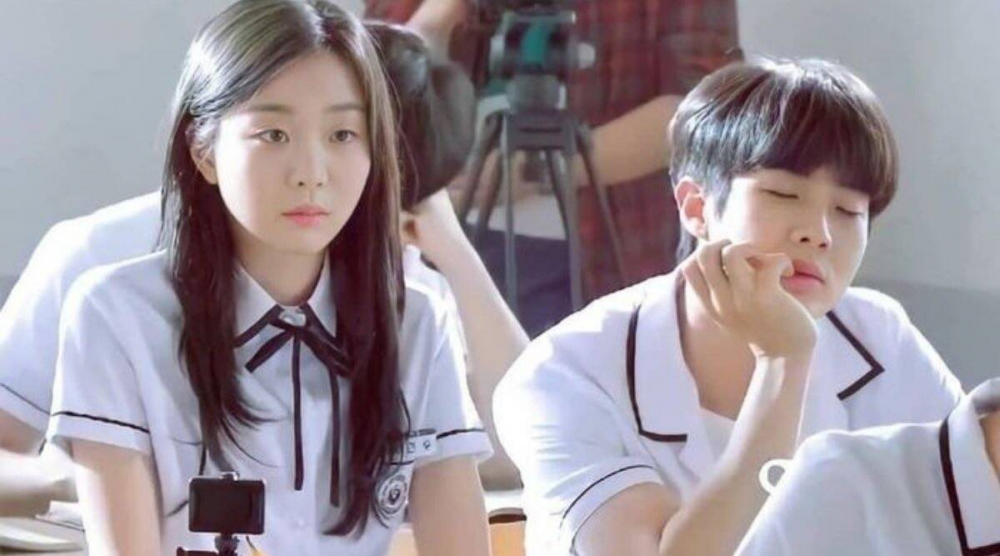 This is a sweet romantic story that unfolds between the free-spirited Choi Ung and model student Kook Yeon Soo, who dated in high school but broke up. They are reunited ten years later when a program they filmed back in high school goes viral. Their love rekindles as they are faced with complicated feelings toward each other.
5. tvN's 'Hospital Playlist'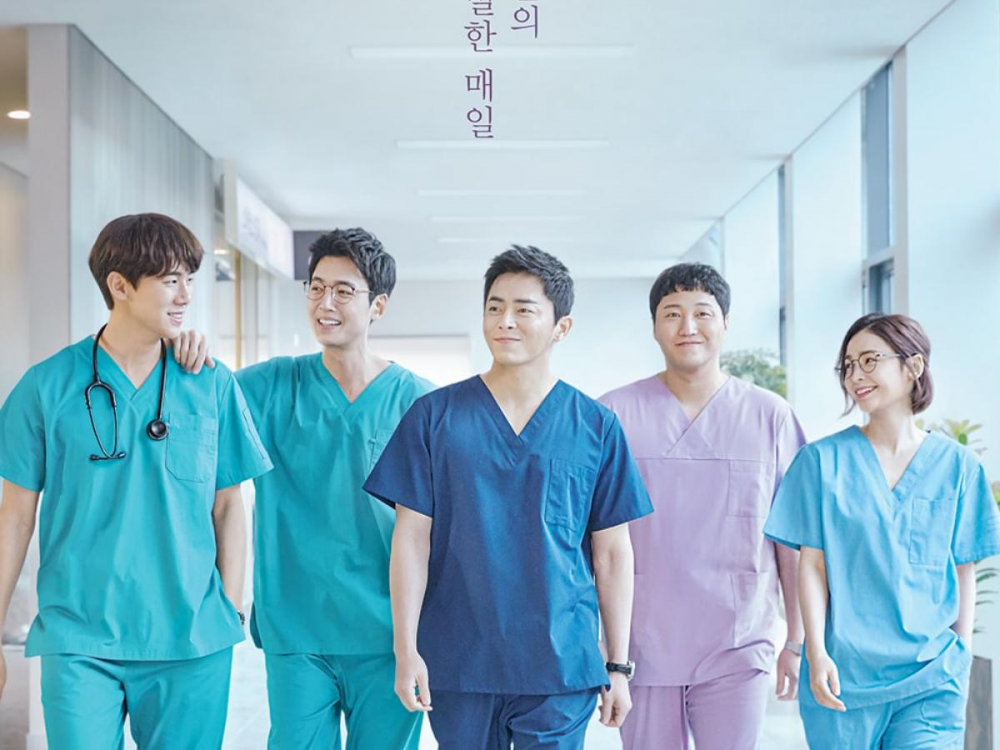 The drama focuses on the friendship between five doctor friends who have been friends since college as they are in a band together. Among these five friends, Lee Ik Joon and Chae Song Hwa garnered attention as they shared a subtle romantic vibe with each other. Later, they grow into lovers after 20 years of friendship.
6. SBS's ' Dr. Romantic 2'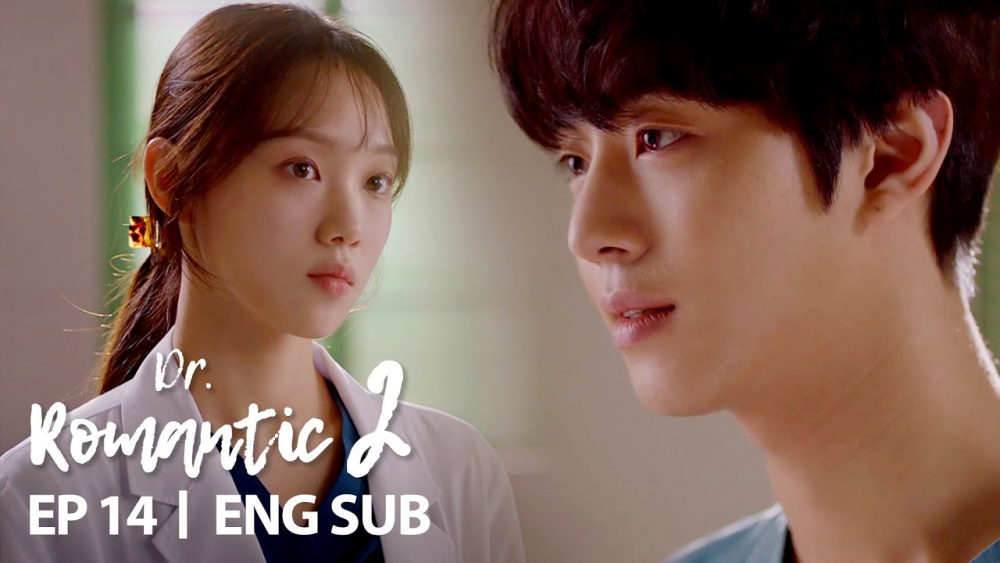 A story about an eccentric doctor who calls himself Dr. Romantic and is referred to by others as Teacher Kim runs a clinic where various happenings occur. The residents there face difficult situations as they grow to become skillful doctors as well. Although the drama focuses on the story that unfolds at the clinic, there is a hint of romance that unfolds between two doctors who work at the clinic.