The Best 5 Romance Manga in 2022
In this article, we're going to compile a list of the five best new romance manga of 2022. Manga is being published in the best numbers than ever before, so whatever your preferences are, you can expect a lot of manga to come out in 2022.
While romance manga is often targeted at shoujo manga enthusiasts, it has a much larger readership than you might think! While many people prefer watching romance shows to reading manga, these titles will have you hooked in no time. That's because they have lovely artwork, interesting stories, and great characters. This year's new manga offers a wealth of content, whether you're looking for a romance or a tragic drama.
1. Banished from the hero's party
After being kicked out of the Heroic Party, I decided to live quietly in the country.
The series is most well-known for the love relationship between Red and Rit, the two major characters, who were his friends, despite its overtones of epic fantasy. Red is a previous hero who was kicked out of the Hero's party because it appeared that he was impeding their progress.
If you wish to read the manga adaptation of Hero's Party, it is currently accessible because the English translation of the book was released in March 2022.
2. Witch Watch
A romantic comedy with classic stories about childhood love and forgettable male leads. Nico and Morihito have been pals since they were three years old. Morihito has goblin blood. Morihito had to share a house with Nico when he was made her sworn defender, but he had no idea that Nico had emotions for him!
Witch Watch is a manga that you should check out since it's lovely, enjoyable, and humorous even though it's now being published on Shonen Jump (Manga Plus). Morihito was obstinate and severe, but Nico was clumsily-loved-loving-caring. On June 3, 2022, Witch Watch episode 6 was made available.
3. I'm a Wolf, but my Boss is a Sheep!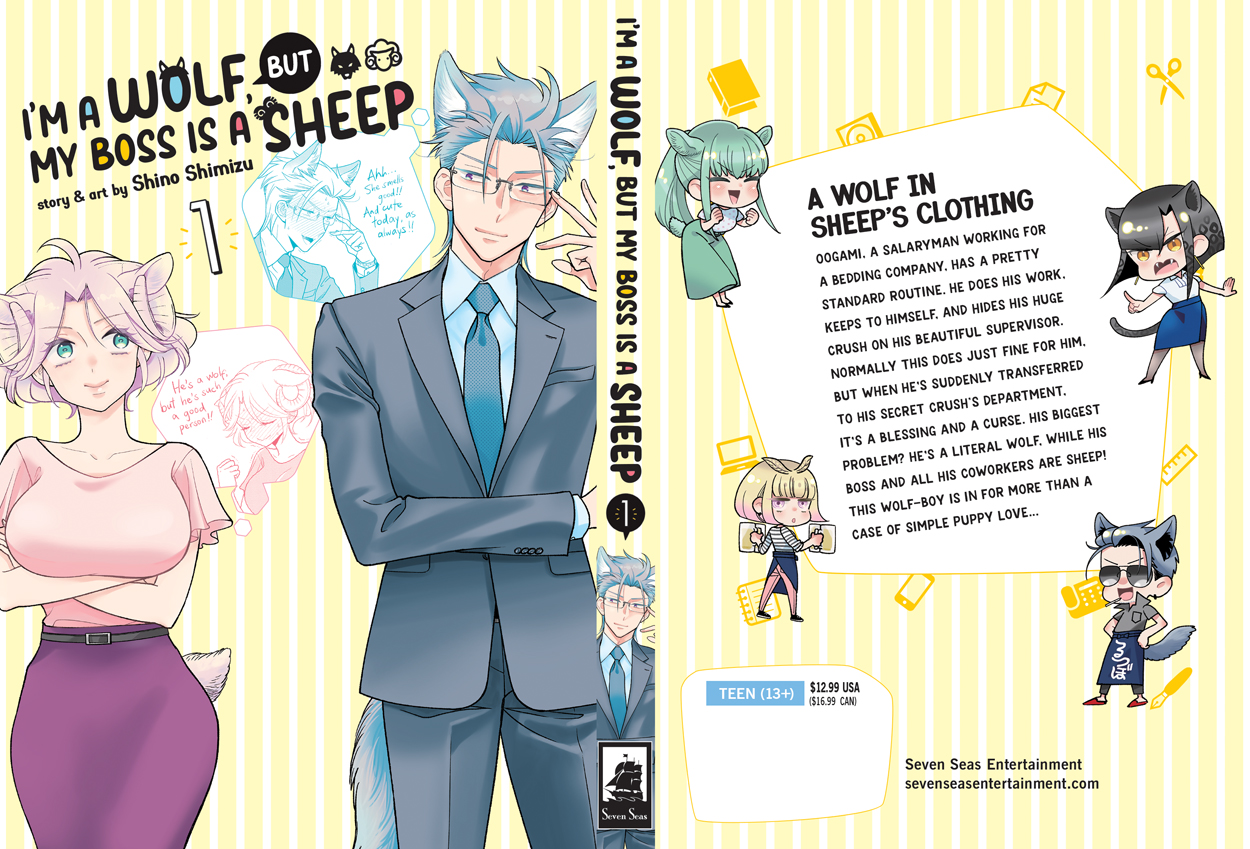 On September 21, 2019, the first chapter of Ookami Buka-Kun to Hitsuji Joushi-san was published on the author's Twitter account. On September 19, 2020, Comic Bunch began serializing the series. Since February 22, 2022, the series has been released in English by Seven Seas Entertainment under the title I'm a Wolf, but My Boss Is Sheep.
Office romances are unquestionably a genre that is always growing, and Ookami Buka-Kun for Hitsuji Joushi-san brings a new spin on the idea of the "wolf among sheep." Oogami, a salaryman with emotions for his supervisor, discovers he is a wolf after he is assigned to her department.
4. Josee, the Tiger, and the Fish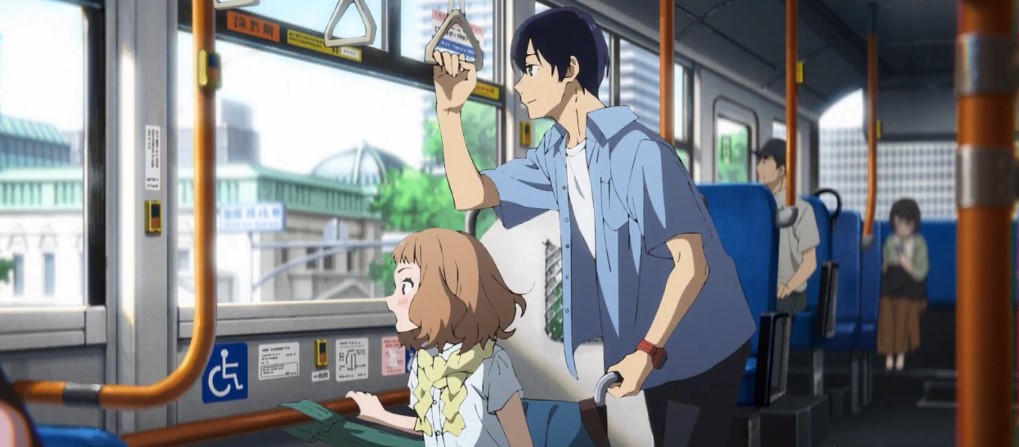 In Josee, The Tiger and the Fish, a crippled lady and a marine biology student attempt to overcome their phobias. Whether you choose to read the manga, see the movie, or read the original narrative, you will cry. Beginning in August 2022, publications of your heartfelt account of love, pain, and triumphing over the devil will start.
My Happy Marriage, Akumi Agitogi's debut book, was initially published in Japan as a light novel series. It was inspired by Cinderella but had a magical Japanese backdrop. Taisho era rendition. One of the most influential families in the world sends one of its daughters to try out as a bridal prospect. Since she didn't inherit superhuman strength in her bloodline, Miyo Saimori lived unwanted and unloved days. Like her stepmother, her father has very little time or affection for her, and her half-sister is viewed by her mother as a servant, who, unlike Miyo, possesses special abilities. unusual in their bloodline.
5. Hunting in Another World With My Elf Wife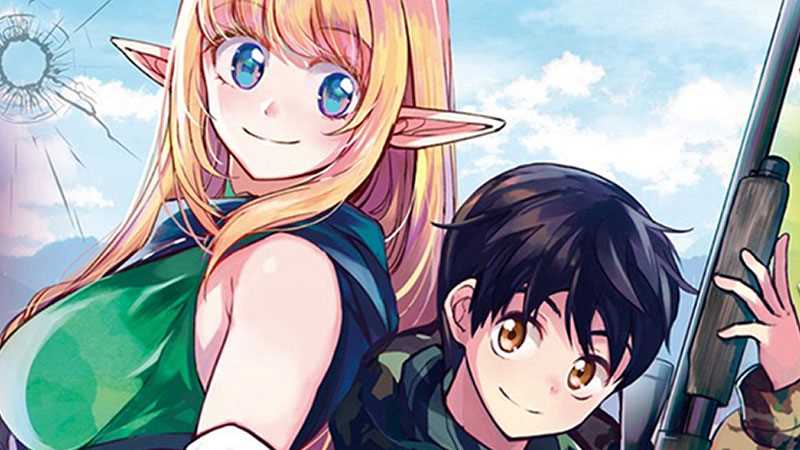 This rom-com adventure between a Hokkaido hunter and a gorgeous goblin takes place in a world with beautiful elves and some ferocious wildlife. Shin Nakajima begins a new life with Saran, who shares the same interests in nature, hunting, and adventure.
A surprisingly in-depth discussion of Japan's gun laws is discussed in Hokkaidou no Geneki Hunter ga Isekai ni Hourikoma Rete Mita (Hunting in another world with my goblin wife). Readers have praised the book for avoiding some standard Isekai forms (such as a heavily overpowered protagonist). The manga Hunt in Another World With My Elf Wife will hit shelves in October 2022.