Wolverine's strongest costumes in the comics and movies
Have you ever wondered: what comic book costume will Marvel Studios use when bringing Wolverine into their Marvel Cinematic Universe? The Disney/Fox merger is only a matter of time, and the studio has confirmed that the X-Men will be joining the Avengers universe.
The controversy over whether Wolverine's outfit should be yellow or not has been discussed continuously for the past 17 years and has once again heated up. So let's take a look at some of Wolverine's best suits to see which suits the screen the best!
1. X-FORCE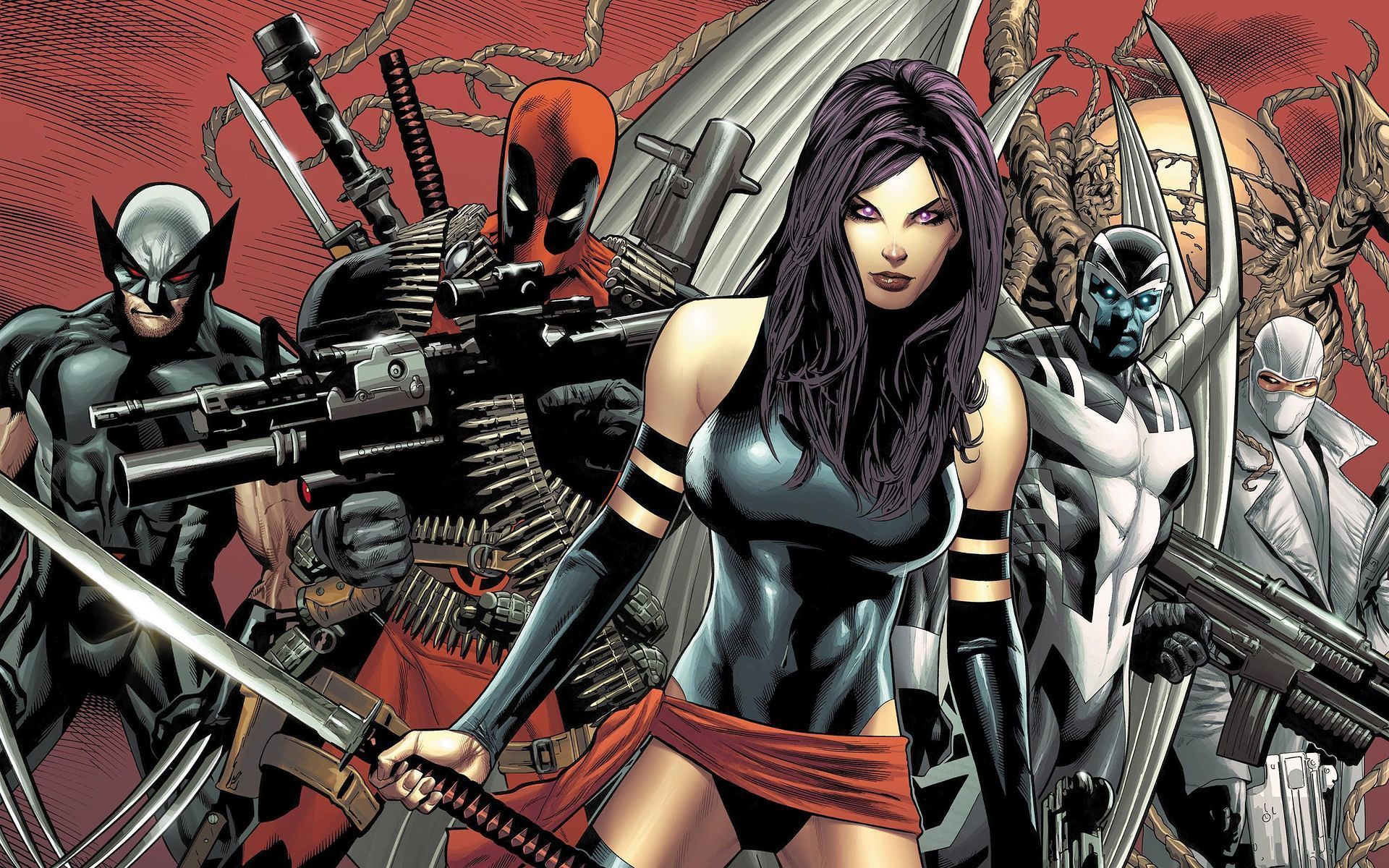 Wolverine's X-Force armor is essentially a stealth version of the traditional green and gold outfit, consisting of a combination of gray and black. The armor helps Wolverine look cooler in his missions with red eyes giving a creepy feel. Although never specifically mentioned, Wolverine's eyes have a sophisticated sensor package built into the eye, presumably including thermal sensors and the like.
2. X-MEN: SECOND GENESIS
The costume is considered a traditional Wolverine costume, combined with the popular series "Second Genesis" and the animated series X-Men of the 1990s. The original suit is yellow with stripes navy blue eyepatch, overall full face covering, and clawed gloves. In the comics, Wolverine wears this costume for quite some time, which unfortunately doesn't happen in the MCU. Each movie will have a different skin (partially to take advantage of a trading opportunity).
3. TEAM COMMUNITY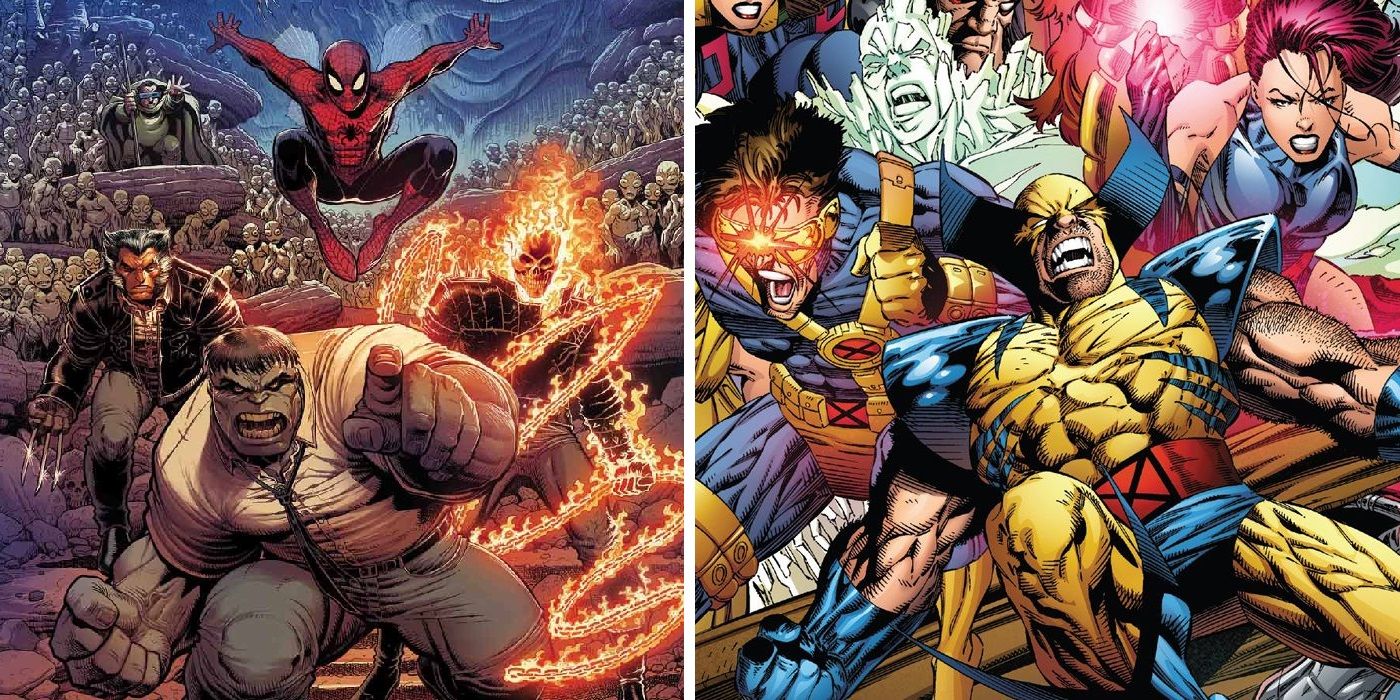 Designed by Jim Lee, this is the outfit Logan wore while acting as part of a special group alongside Sabretooth and Maverick. The bodysuit perfectly serves the purpose of stealth, regardless of the bright yellow bands. This is not one of Wolverine's most famous suits and is only seen in flashbacks.
4. NEW AVENGER
After the failure of the Morrison/Quitely era, the X-Men decided to ditch the black skin and go back to their original costumes. Wolverine returned to the traditional yellow and blue suit but improved it to look more realistic. This is the suit he wore when participating in both the X-Men and the Avengers, it could be a hint at how Marvel Studios tweaked the costume to suit the MCU. Notice the highlight of the "X" logo – signifying the strength of Wolverine's loyalty to the X-Men.
Final Thoughts
Above are the most impressive Wolverine costumes in the books and movies that you should explore. Each outfit will tell a different era and story. Let's enjoy it.