The Top 10 Romance Webtoons Must-Read for Comic Lovers
The popularity of comic books has been increasing rapidly recently and one of the most genres read is romance. Reading romance seems to be the biggest trend on many platforms, especially Webtoon. Many people come to this app to do so because of the romance genre's representation in many of its highest-rated cartoons. There are many cartoons for free reading, permitting readers to watch series to their heart's content, and, depending on the comic's creator, are usually updated on a weekly schedule. With in-app purchases of coins, it allows readers to "fast pass" the following three chapters of a comic book that they are reading.
Webtoon is practical and designed to be read on phones; instead of turning pages, one scrolls. The application offers a large number of stories in a range of popular genres, with romance taking center stage.
Many beginning readers don't know what to do at first when accessing Webtoon. To make it easier, I am listing the top famous romance stories on the platform.
The Abandoned Empress
The Abandoned Empress revolves around Aristia, an unlucky girl, who is killed after an unidentified woman decides to succeed her as Empress. It's up to her to determine who took her life and why did it after being sent back in time seven years, as well as to find love along the way.
Some fans—from Carsein De Rass to Ruveliss Castina—have a problem with her final decision, but readers who haven't read the book yet will have to wait to find out.
Doctor Elise: The Royal Lady With The Lamp
Using the memories of the youngest doctor in South Korea to travel back in time and experience her previous life as Princess Elise, a woman decides to use modern medicine in an era when it wasn't available. Of course, modern medicine can't fix everything, like a heart that's fallen in love, so she chooses to use it anyway.
Elise has a lot more on her plate than she bargained for now that she can make amends with the people she wronged, as she also ends up making Linden D Romanoff fall in love with her.
The Man Who Cleans Up Makeup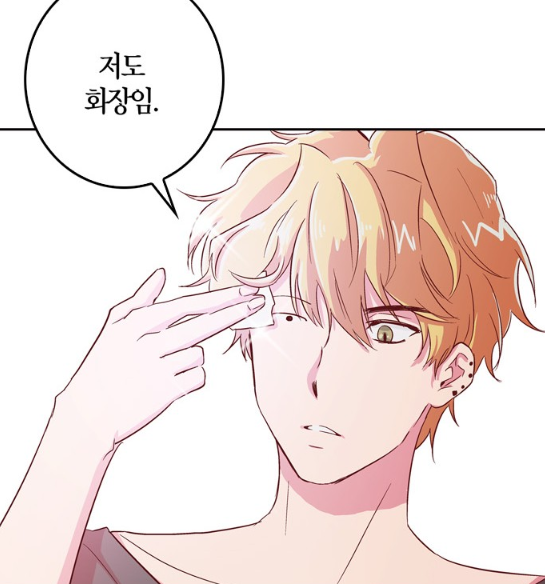 Naver Webtoon started serializing The man who cleans up makeup in 2018. It is about Yeseul, a college student who is embarrassed when she notices that every girl around her is wearing cosmetics. Yuseong, a cosmetics artist, becomes her muse after meeting him, and the two compete in a makeup competition.
The webtoon is both focused on romance material and the effort to seem perfect in a society.
Seduce the Villain's Father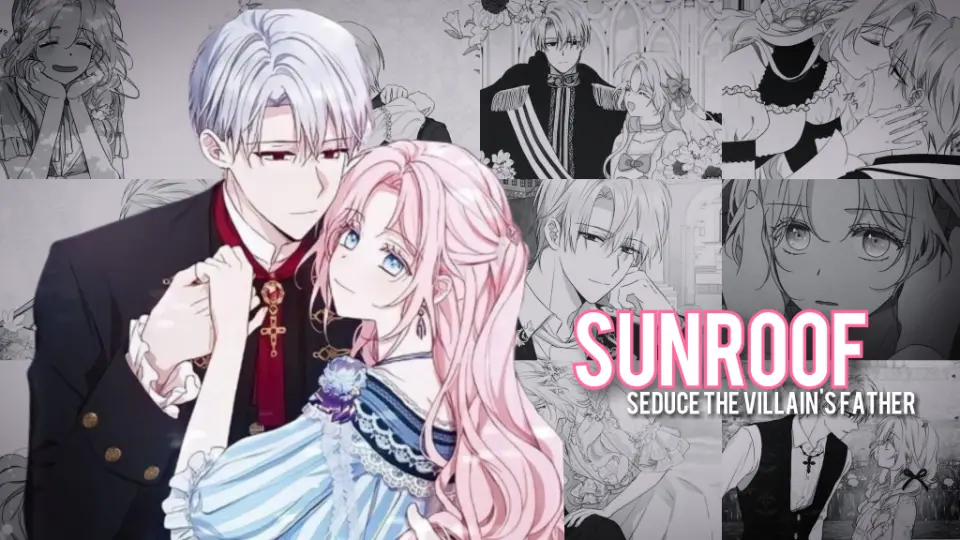 The manhwa is a new series and gradually famous. It began as a South Korean manhwa and is now a webtoon that can be read online. Despite the title, the narrative is pretty simple.
The plot is about a lady who wants to wed the villain's father after awakening in a web book she liked 20 years before the action takes place to prevent the destruction of her nation. But as time goes on, the absurd romance turns into something genuine.
I Belong To House Castielo
I Belong to House Castielo follows a young girl purchased by duke Ein Castiel, who also happens to be the girl's father, when she is sold by her mother. Estelle must assert herself because she is a member of the household and is currently being nurtured as a daughter of House Castielo.
It's a romance in her relationship with the people around her.
My Dear Cold-Blooded King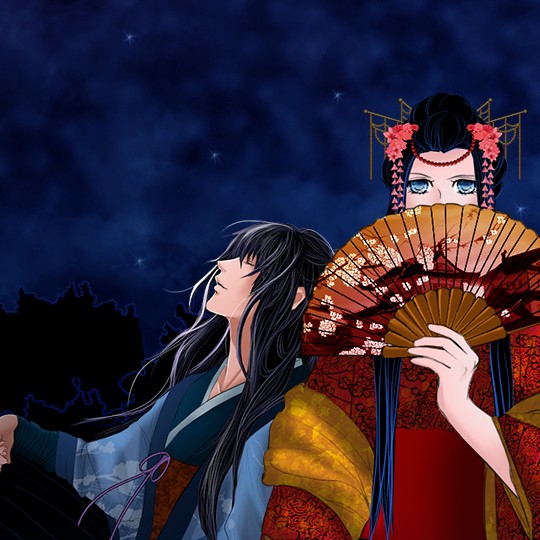 This manhwa hasn't finished yet, waiting for its third and final season. Love triangles and intrigue abound in this romantic tale. Kihara Mei has become well-known despite being a born peasant with a deceased brother who served in the Blood King's terrible guard.
To attract royal assassins, the Blood King has asked her to serve as his stand-in bride-to-be. There are two Blood Kings, one real and one fake, which only serves to further complicate matters. Additionally, they both have a soft spot in their hearts for Mei.
Sub Zero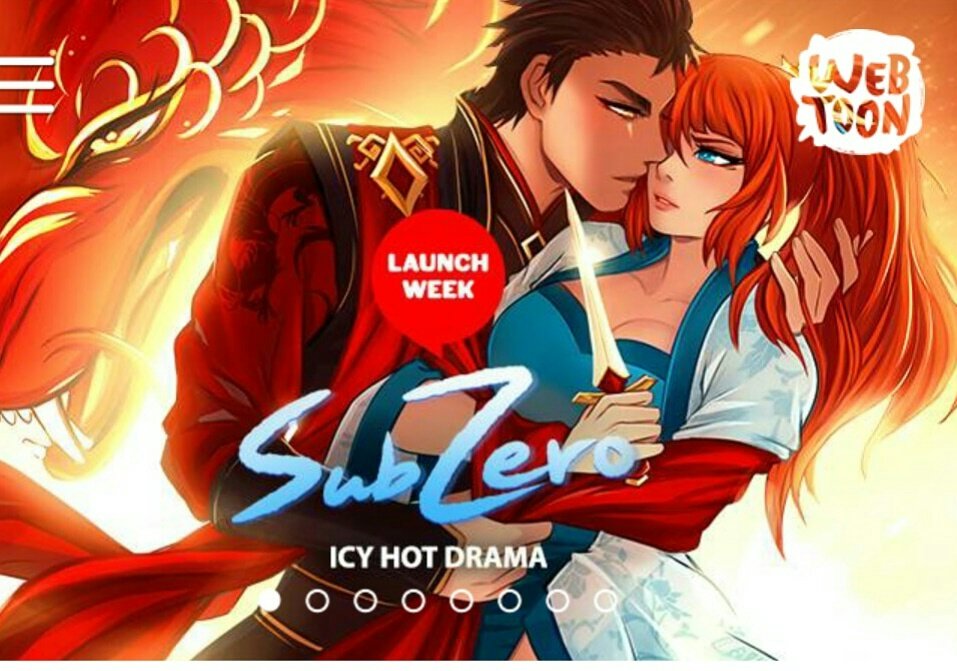 Kyro is the crown prince of the Crimson bloodline, and Clove is the last princess of her Azure dragon bloodline. The problem is that the two kingdoms have been at war and bitter rivals for a long time. That is until their families choose to end the conflict by arranging for the two of them to get married.
Although Clove despises Kyro, she is adamant that she must wed her worst enemy to save her people. But since this is a romance, the enemies-to-lovers cliché is prevalent as Clove starts to view Kyro differently and more softly.
Spirit Fingers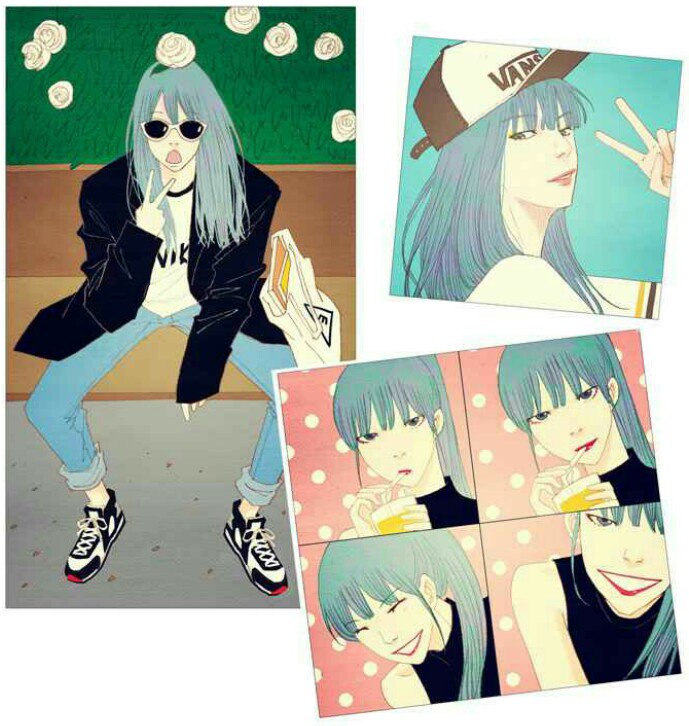 Amy is a girl who is not self-confident because she is somewhat above average compared to her older and younger brothers who are both extremely smart and attractive. Amy doesn't recognize it in herself until she joins the Spirit Fingers because her mother doesn't make her feel valuable or beautiful.
She makes a decision to participate in an art club in which every member makes friends and does drawings every week after she stumbles onto a friendly and eclectic gathering of artists by chance on the street. Then she explores her inner values day by day in the club. Readers may understand how she matures based solely on her mentality; she never undergoes a makeover. The romance in this narrative is also very intense, and one of the best love interests in all of Webtoon is Kevin Nam.
Age Matters
  Somehow, the young CEO of LIME Corp., Daniel Yoon, lives next door, and Rose Choi ends up having to step in for her as his maid. She does his cooking and cleaning, and he has recently asked her to work as his personal assistant. Of course, there are some guidelines for doing this. The most obvious one is no love.
Daniel starts to see Rose in a more endearing way now that she has consistently demonstrated her worth, both professionally and emotionally. Rose, who is over 30 years old and a hopeless romantic, finds the good in everyone. She will captivate readers the same way Daniel does.
I Love Yoo
I Love Yoo is a romance that is extremely "slow burn". Its genre has changed from romance to drama. It revolves around the troubled Shin-Ae, who lives a very difficult journey. She meets Kousuke and Yeong-Gi Hirahara, two brothers whose father runs a large business.
The personalities of the two boys could not be more dissimilar; one is oppressively cold, while the other is excessively warm. To deal with her problems and accept people's friendship and assistance, Shin-Ae must learn how to do so. This webcomic's romance feels less forced and more natural because it develops after the friendship.
Here are 10 comics for romance lovers. Let's enjoy the manhwa's world!