The 10 Best Manhwa for Romance Lovers
There are too many genres to list in the manhwa's world, such as fantasy, action, girls' love, boys' love, and others. But the majority of them share a single element. And that would be romance, as there is a lot of character romance in every genre.
Romance has been recently preferred, while most romantic manhwa is targeted at teenagers, there are those that are even aimed at adults.  So if you're finding some romance manhwa, you come to the right place. Now I am going to list the 10 best romances for readers.
Light and Shadow
This webtoon is for people who are looking for strong female protagonists. At first, Edna seems like a weak character, making the audience feel sorry for her, but with each chapter, she proves to be a really powerful character. Once you read a few pages, the romance in this webcomic is great, and the ending is so amazing that it won't let you down in the least.
It revolves around Edna, who was raised as a servant, marrying Duke Eli forcibly. But Duke Eli is hoping to wed a princess from a noble family. Edna, however, is not the kind of girl who gives in to pressure from the nobility; instead, she is hiding a significant secret that has the power to upend the entire kingdom.
What could be the secret? Will And will these relationships develop romantic feelings for one another without fighting? Read this manhwa for detail.
Something About Us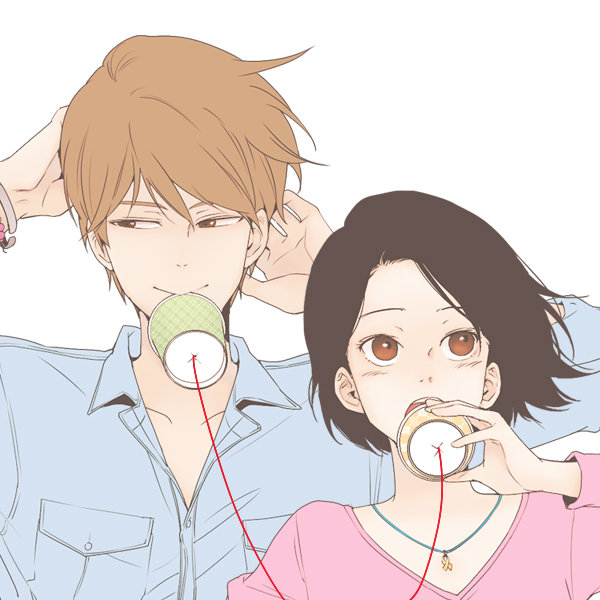 Something About Us is a great romance drama. You will experience different feelings like when you laugh and times when you cry over petty things. However, that is what adds to the reading list.
Although Gayoung and Woojin have differences in gender and personalities, they are best friends in high school. Later, Woojin enrolls in the same institution as Gayoung after completing two years of military service. They gradually progress from being best friends to more as a result of the new surroundings and the age when their sentiments are beginning to blossom. How will this impact them—in a positive or negative way? To explore more, read this.
Cheese in the Trap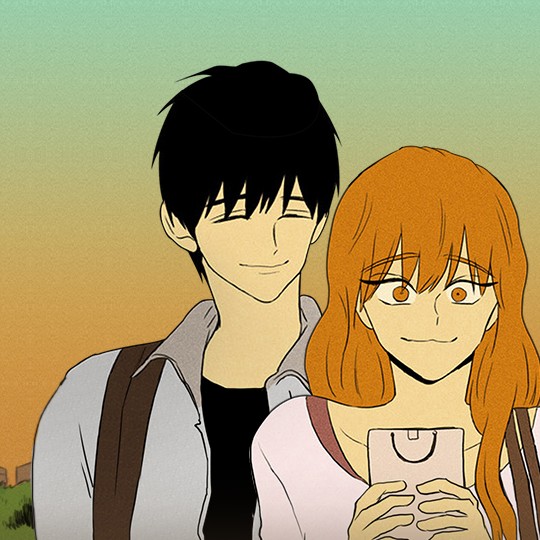 Seol Hong returns to her college after a year away, and though she works hard in class, she isn't overly concerned about her academic life. Senior at her college, Jung Yu, also known as "Mr. Perfect" meets her.
Unfortunately, Seol crosses paths with her ideal senior and quickly discovers that her life changed as a result of her involvement with him. How will she face him, especially now that they are falling for each other?
Can't See Can't hear But Love
It is a romance manhwa, but it is also unusual. I make sure that after reading this fantastic romantic manhwa, you'll sob uncontrollably during the entire second half. The cutest duo emerges from them.
Before gradually losing his sight, Geun-Su Min was a talented webcomic creator. His life becomes more difficult as a result of losing everything he owns. He makes an attempt at suicide since he finds it difficult to care for his mother and handle the duties.
Unexpectedly, one of his followers, Sori Jhun, who is deaf, saves him. While dealing with many issues and other people's perceptions of them, they together decide to face the burdens of life.
SQ: Begin W/Your Name
SQ: Begin W/Your Name or Tamen De Gushi is a manhwa/manhua about romance that concentrates on two girls  Qiu Tong and Sun Jing. Compared to Qiu Tong, Sun Jing attends Affiliated No. 2 School for his academics.
They frequently cross paths at the same bus stop because their schools are close together, and Sun Jing considers Qiu's smile to be a burst of pleasant sunshine. They later develop close friendships and quickly turn into the cutest pair.
What's Wrong with Secretary Kim?
  Have you ever come across a romance webcomic with just two characters? If not, one is available to you right now. You will never have any bad feelings for either of these two characters because they are both essentially perfect.
Youngjoon is an arrogant man with an attractive appearance who can mesmerize any woman with ease. He works as a vice president for a huge company, and Miso is his secretary. Miso has been by his side for nine years and is the image of a perfect secretary. She wants to stop working as the secretary, nevertheless, for whatever reason. Can Youngjoon or anybody else stop her from quitting her job? Read for more.
I Love Yoo
Teenager Shin Ae Yoo has experienced a lot of pain during her life and has never felt comfortable around other people. She manages to get by each day while attempting to avoid social interactions and displaying any interest in romance.
However, after a chance meeting, her entire life totally changes, and the incident in which she damaged a stranger's clothes places her in a love triangle from which she is unable to escape. Why is she experiencing this turn of events in the first place?
Siren's Lament
Lyra is a regular girl who enjoys living her life as it is. Her life has been basic and pleased with just her tiny flower shop and looking after her grandmother. But things aren't always easy, and one day she enters a world full of sirens by accident.
She discovers that the world is much larger than she ever imagined while being involved in a curse, and who knows, she might become the victim of a triangular love story sooner rather than later.
In addition, compared to the typical romantic webtoons, Siren's Lament's artwork is on a higher level. I was surprised, especially by the underwater scenery, and everything is really realistic.
Orange Marmalade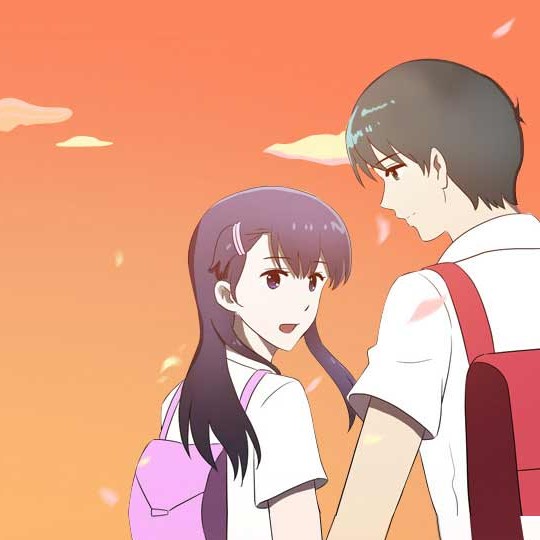 With the slow pace, many people may not be interested in this manhwa. But if you are a comics lover, you must have loved it. Additionally, your attention will be attracted to each aspect, which will prompt thorough reading. The plot is largely satisfactory, and it offers many opportunities for lovely romantic encounters.
It revolves around Baek Ma Ri, a vampire, that dwells in a society that despises them and is unafraid of them. She lives without hurting anyone and continuously strives to keep her identity a secret from those around her.
But what will happen if she falls in love with humans? More so considering how much he despises vampires? Follow the relationship development to know how Baek Ma Ri ends up falling for Jaemin.
You at First Sight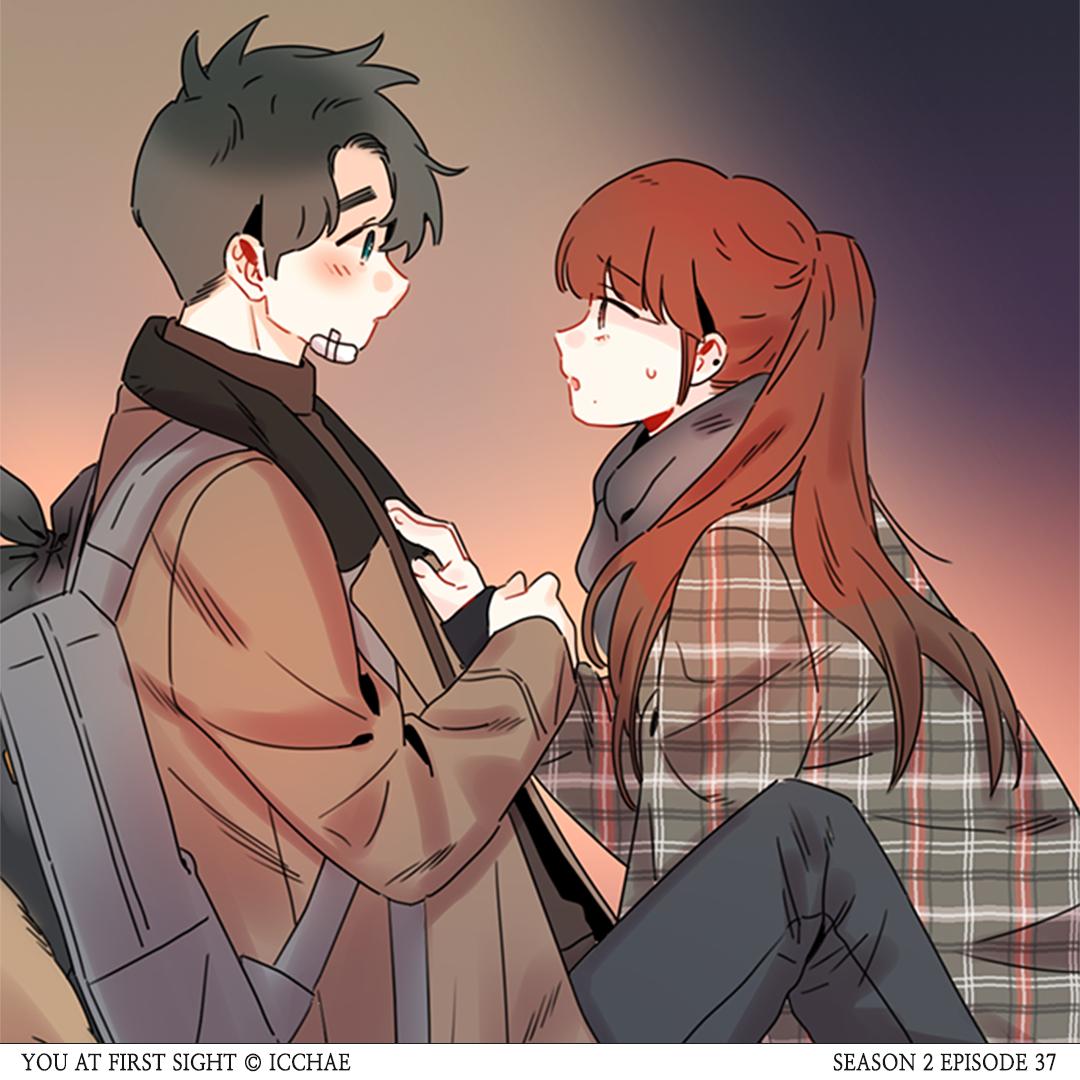 Yechan is a shy girl with a remarkable talent for reading people's minds even though she can't see their faces. She is unable to socialize much, and she avoids eye contact. However, everything completely changes when she meets a boy.
She can't read Segye at all; he's the only one whose face she can see. Even though he's just one person, from this point on her entire world is turned upside down. Who knows where this manhwa romance will lead?
That's all the top 10 must-read comics for romance fans. It will not make you disappointed. Try it!