Top 10 User-Rated Manhwa Books
Normally, we have known about manga which is Japanese comics more than manhwa. Manhwa is a comic originating from South Korea and has some similarities with manga in their theme and art, of course, there are also a few differences. It can be easily distinguished such as reading manhwa from left to right and colorful comics.
If you want to know more about manhwa but don't know how to start, the article is the right place to lead you to manhwa's world. Here are the 10 best manhwas rated by readers (according to MyAnimeList).
1/10
Solo Leveling
Solo Leveling is now the highest-rated comic with 8.93 by readers. A magical land has taken hold in the scenario of this manhwa. Now, people are superhumans that battle monsters and receive payment for their success. One of these Hunters is Sung Jin-Woo, who is a terrible fighter.
One day, he receives a request to attend a challenging training program or suffer serious consequences. Despite being wary at first, he decides to take the chance to be the strongest Hunter in the world.
2/10
Tower of God
Tower of God is a manhwa series that is as interesting as Solo Leveling with 8.68. The plot of this comic has some similar points to Made in Abyss one. Rachel gets lost when she tries to climb the Tower. Then Young Bam makes the decision to climb by himself to reach the bottom. But when he reaches the place, he quickly discovers how inadequate he is.
Furious beasts, terrible people, and old mysteries are all over the place. Will Bam ever be able to reconcile with Rachel after being caught up in everything?
3/10
Who Made Me A Princess
After her sleep, a Japanese woman discovers that she was suddenly born as Athanasia de Alger Obelia, a figure from a Japanese folktale. She makes every effort to prevent as many tragedies as she can due to knowing the outcome of Athanasia's tale.
She has a big mistake that her father was her worst foe, but she doesn't know how wicked Jennette was. Will the little girl be able to survive after being involved in a series of lies, deceit, power, and politics?
Who Made Me A Princess is a good comic so it's rated 8.66 by readers.
4/10
Bastard
The plot of Bastard is around Seon Jin who always has his fear of his father. He looks to be a good father and citizen to most people, but Jin is aware of his inner darkness. One day, his father shows his interest in Yoon Kyun – the girl jin loves.
How will Jin solve this problem? Will he continue being the coward he has always been or reveal his father and join his terrible ways?
With the interesting story situation, it gets 8.64 from the audience.
5/10
 The Breaker
 The martial arts are the background of the outright shounen series The Breaker. Shioon is a victim of school violence. One day, he witnesses Chun Woo defend himself against a bunch of intimidating individuals. They all fall to the ground in an instant, and Shioon then uses extortion to force him to teach him martial arts. But this little youngster has no idea what lurks in the shadowy corners of the martial arts community.
6/10
 The Horizon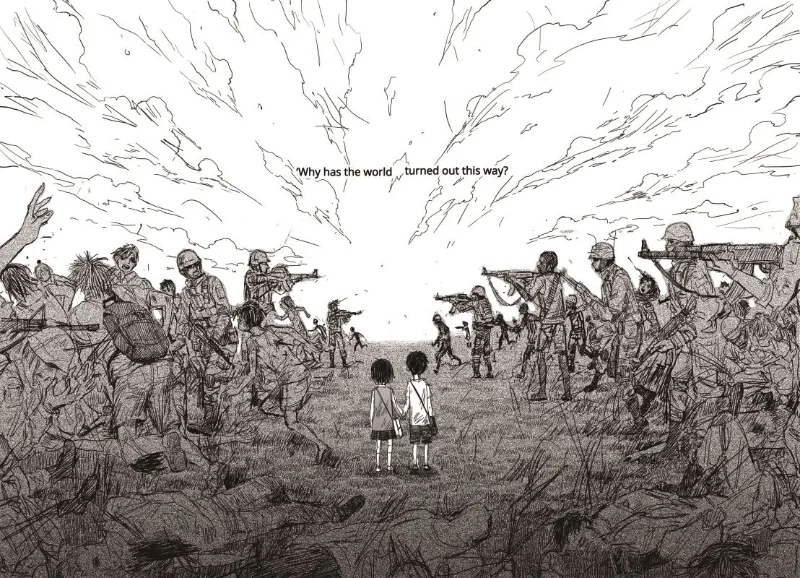 This drama series is about the lives of two orphaned kids who cross paths with one another in the midst of a war. They make the decision to escape the conflict because they have no one else to rely on but one another. Without food, money, and even a goal in their mind, how can they get through the coming day?
7/10
  The Breaker: New Waves
The Breaker: New Waves is the sequel to The Breaker. If you don't know this manhwa, you should search for the previous part first. When Shioon's master is unable to practice martial arts, he makes the decision to resume everyday living. However, he is still a part of the Murim universe. Being the only genuine student of Goomoonryong, Shioon is unaware of the new foes he has created. Can he overcome such invisible opponents? The rating of this manhwa reaches 8.46.
8/10
  Annarasumanara
  If you are a fan of thrillers or spooky stories, Annarasumanara is a great choice for you. An abandoned amusement park serves as the scene, and it's said that there's a mysterious magician living there. Only those who desire to experience true magic are allowed to see him.
One day, Yoon Ah-ee comes to the place by accident and gets the opportunity to meet the magician. That day may change her whole life. This one will have you wondering right up until the very end. It is thought-provoking, philosophical, and intensely emotional.
9/10
Something About Us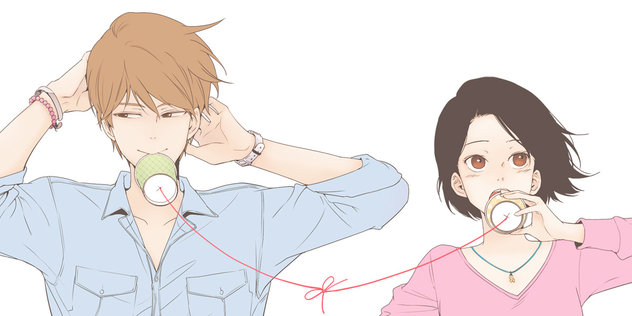 Something About Us is a story with a gentle twist revolving around 2 college students, Woojin and Gayoung. The way in which human connections are handled in this manhwa is what sets it apart while this series content is quite predictable.
There are many different kinds of characters in the drama series such as angst, maturity, immaturity, and some who act like real people would in similar circumstances.
10/10
Noblesse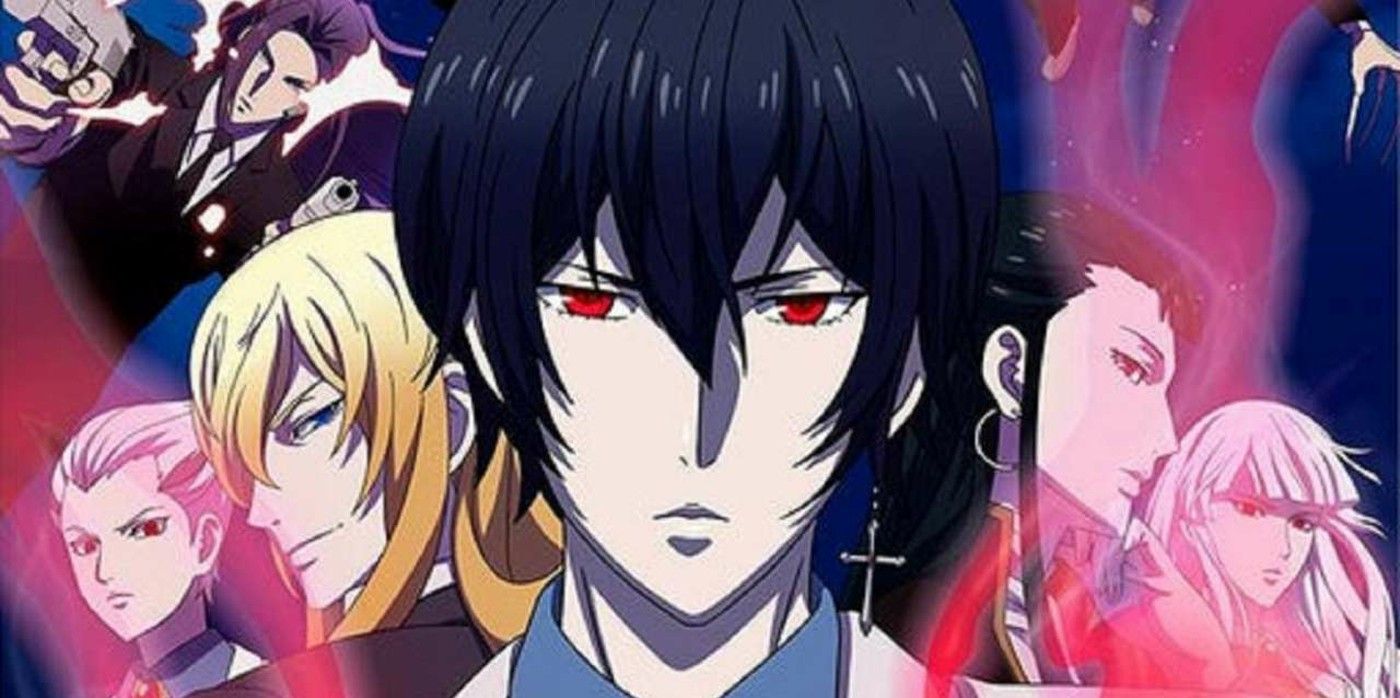 After 820 years of sleep, vampire Cadis Etrama Di Raizel "Rai" has come to. To help him adapt to the twenty-first century, he seeks the assistance of his buddy, Frankenstein. Frankenstein, who is now a principal, enrolls Rai as a pupil so that he can experience what a typical existence is like.
The plan is not like expected, because Rai's history starts to follow him around and threatens to reveal his darkest secrets to the people he cares about.
            The article has listed the 10 best manhwas rated by the users. Hope you enjoy the manhwa's world.