The Breaker manhwa, an iconic Korean comic, is finally getting an English release!
Besides the land of cherry blossoms, Korean comics are considered to be one of the biggest forces in the world of comics. In the treasure trove of good comics originating from this kimchi country, martial arts comics are always rated as having the highest quality, comparable to the top martial arts comics of Korea. China or Japan.
One of the most noticed manhwas works in recent years is The Breaker, with the plot done by Jeon Geuk Jin, and the drawings done by Park Jin Hwan.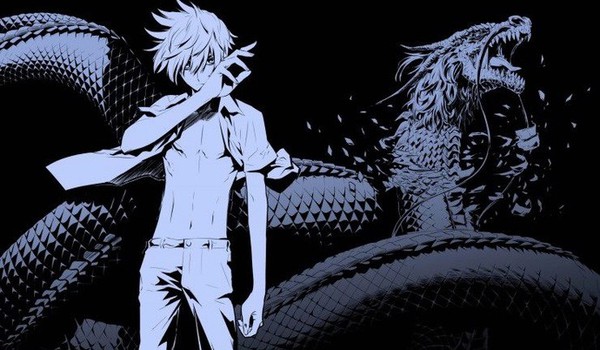 The plot of The Breaker is set around the main character Yi Shioon. As a weak student, often the target of school bullies. His life gradually went into darkness until he met the legend known as the evil "Kuu Long" – Goomoonryong, who brought with him a vengeance to kill his master, along with a team of the world's best martial arts.
After the success of part 1, two Korean authors have launched part 2 of the series with the name The Breaker: New Waves. The story takes place right after the end of season 1 when Yi Shioon has lost all her martial skills but is involved in a new and troublesome incident between the Sunwoo family and martial arts.
Like the previous installment, New Waves is well received by readers and looks forward to each new chapter being released each week. Not only is the "hands up" rated in terms of brush strokes, but The Breaker: New Waves also creates an attraction when pushing the drama and climax in the plot to a higher level than part 1.
Four years have passed, and finally, The Three Absolutes officially ended at the beginning of 2019. Now, fans are waiting for the return of this fascinating manhwa.
Of course, the creators of the series also know this. Recently, after a short break from completing Trinity Wonder, the series' authors published a new blog post announcing preparations for the final part of The Breaker.
According to the latest information, The Breaker will publish an English version to serve readers around the world. The Breaker was first released in 2007 and quickly became a best-seller in Korea. The English release of the manhwa is finally happening thanks to the hard work of translators and fans who have been working on it for years. The Breaker has been a fan-favorite manhwa for years, and fans have been clamoring for an English release. Well, the wait is finally over! The Breaker will be released in English later this year.
This is great news for fans of Korean comics, as it means that more and more titles are getting translated and made available to a wider audience. If you're looking for a new comic book to check out, make sure to give The Breaker a try! You won't be disappointed.